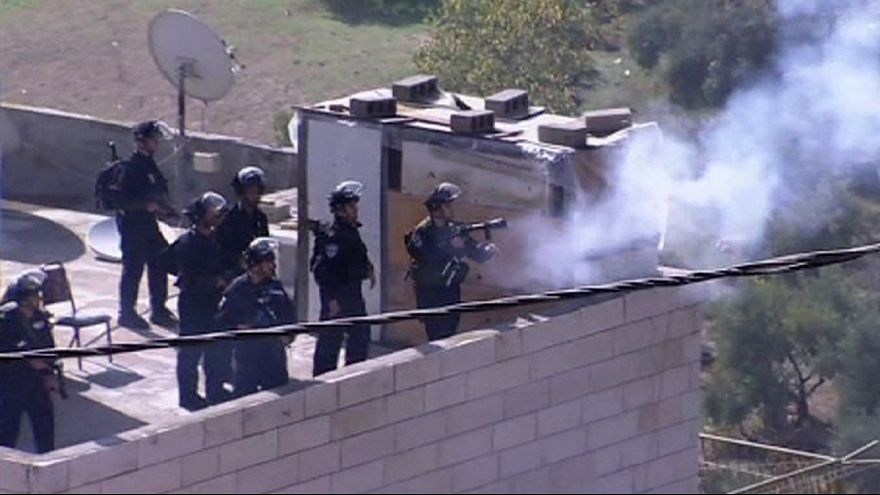 Clashes in Jerusalem following police raids
Dozens of police officers clashed with Palestinians on Tuesday (November 18) in the Jerusalem neighbourhood of Jabel Mukaber before they were seen leading handcuffed people into police cars.
Residents threw stones at police who responded with tear gas. According to Palestinian eye-witnesses, Israeli security forces stormed into houses conducting searches and arrests.