Man ordered to stop spreading HIV
Comments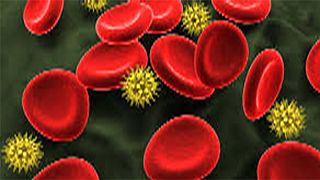 A man who infected eight people in four years with HIV has been ordered to stop spreading the disease and seek treatment.
A Seattle judge has ordered that a man known as AO needs to go to counselling and protect future partners. If he does not comply he could be fined or jailed.
Despite receiving counselling when he was tested positive in 2008, AO went on to infect at least eight people between 2010 to 2014, according to local media.
Dr Matthew Golden, director of public health at the county's HIV programme, told the Seattle Times: "We are not trying to criminalise sexual behaviour here.
We are trying to protect the public health. And we are trying to make sure that everyone gets the care they need, including the person involved in this."​