"I am Alive" - the reassuring app
Comments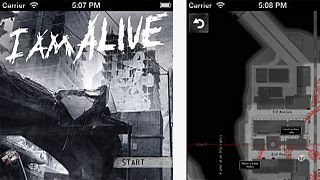 It started off as a wry if somewhat macabre response to violence in Lebanon, but now an app that allows users to tell others they are alive is being taken very seriously as a crisis communication tool.
"I am Alive" is an instant Twitter message to people worried that a loved one may have been caught up in a bomb explosion or other terrorist incident, or a natural disaster. The app is meant to ease concern when phone lines and other conventional communication systems have been knocked out of action.
It was developed by Sandra Hassan, a 26-year-old Lebanese developer and student. Despite its slightly tongue-in-cheek origins the innovation has quickly proven to be useful and appears to be growng in popularity.
I am still alive! #Lebanon#LatestBombing

— Sandra Hassan (@sandrahassan) January 21, 2014
In an interview with Euronews she explained how she came up with the idea.
Hassan: "The situation in Lebanon is a bit agitated at the moment, with January witnessing multiple explosions in the country. Like all Lebanese, as soon as there is an explosion, I rush to my phone to try to call my friends and family and make sure they are safe. Being abroad just amplifies this worry.
"The idea for the app comes from that experience. When I published this version last week, it was out of frustration over an explosion that had taken place on that same day. However, although the situation is sad, I hope this application can be useful and I am working on developing it further."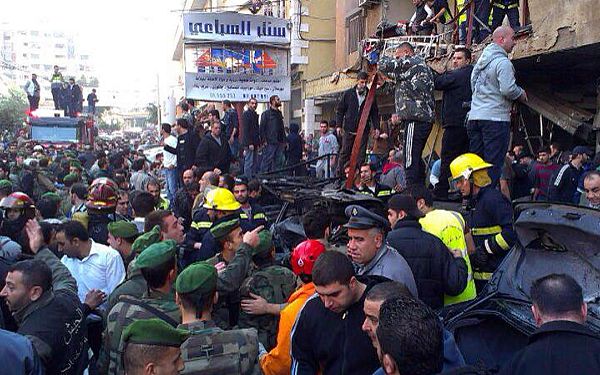 Euronews: Have you ever experienced cellphone lines being out of order during an attack, making Twitter the fastest way to communicate with relatives and friends?
Hassan: "Whenever there is a crisis, the phone networks experience immense traffic and become jammed almost immediately. This means that people can't get in touch with their loved ones to verify that they're alright, and more importantly it means that people who need help can't call out. Using Twitter, or any other online medium, is fast and effective for communication and could relieve some of the pressure on the phone networks.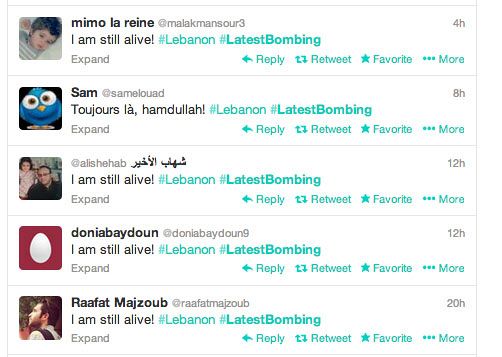 Euronews: Do you plan to make any other bomb/attack/emergency app for Twitter or other social media?
Hassan: "I am already working on updates for this application making it independent of social media, but keeping Twitter and adding Facebook as options for the user. The application would use a minimum of internet bandwidth, and provide its services even to those who do not have social media accounts.
"The application is not specific to bombs or attacks, but can be used in any crisis situation or civil emergency, and I have started coordinating with the Observatoire International des Crises to implement this application for emergency response management."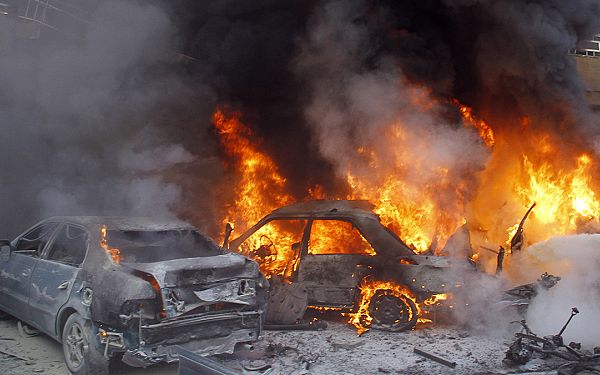 Euronews: Is there anything else we should know about your app?
Hassan: "I was surprised by the amount of feedback and the requests from users to update the application and include more features in it. Although I am dedicated to developing this application further, I wish that there was no need for it, at least not due to man-made situations."