Is Qatar's interest in Europe fading?
Comments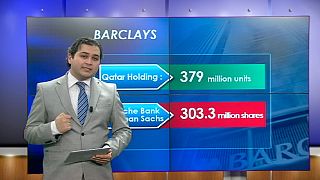 Not yet, Qatar Holding, the Emirate's sovereign wealth fund, has decided to cash in 379 million unit warrants (debt convertible to stocks) in Barclays. The Holding's profit over this transaction may clear 220 million euros. At the same time, Deutsche Bank and Goldman Sachs offered 303.3 million Barclays shares worth 914 million euros.
Qatar acquired these warrants during the bank's recapitalisation in 2008 and is now in the process of selling them off.