Temperature
Air quality index
Airport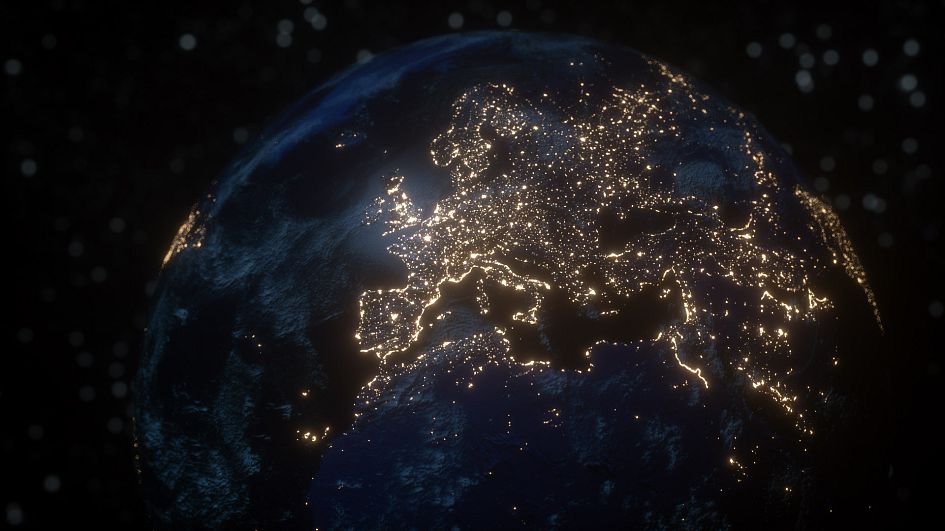 Today
Sunny to partly cloudy. High near 10C. Winds WNW at 10 to 15 km/h.
Sunshine to start, then a few afternoon clouds. High near 50F. Winds WNW at 10 to 15 mph.
Today
Air quality could be a concern. Young children, the elderly and people with respiratory disease should avoid prolonged outdoor exposure. Outdoor exercising is not recommended.