Introducing Article II: Inside Impeachment
Comments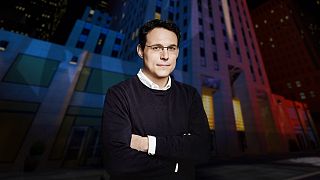 The latest developments in the impeachment inquiry: what's happening now in Washington and why it matters for the rest of the country. Powered by NBC News journalists. Hosted by Steve Kornacki, National Political Correspondent - NBC News and MSNBC. Mondays, Wednesdays, and Fridays with bonus episodes for breaking news.
Listen here:
Read the transcript here.
Thoughtful criticism? Feedback? Questions? Email us at article2@nbcuni.com.