Facebook says it was 'too slow' to fight hate speech in Myanmar
Comments
By Reuters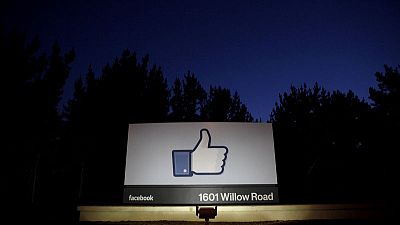 -
By Poppy McPherson
YANGON (Reuters) – Facebook has been "too slow" to address hate speech in Myanmar and is acting to remedy the problem, the company said in a statement on Thursday.
The acknowledgement came a day after a Reuters investigation revealed how the company has struggled to address a wave of vitriolic posts about the minority Rohingya, targeted last year in what the United Nations has termed ethnic cleansing.
More than 1,000 examples of hate speech about the Rohingya and other Muslims were still online as of last week, including posts comparing them to dogs and maggots.
"The ethnic violence in Myanmar is horrific and we have been too slow to prevent misinformation and hate speech on Facebook," the company said in the statement.
(Reporting by Poppy Elena McPherson. Editing by Lincoln Feast.)