The cold - could it become less common?
Comments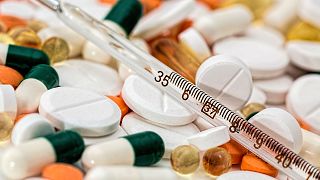 The common cold has defied medical science for millennia; it has outfoxed both our immune system and the medical community. But, according to a new study, help may soon be at hand.
Researchers at Imperial College in London are developing a way to outsmart the common cold virus by using a molecule that doesn't target the virus at all. Instead, it shuts down the protein in human cells that the virus needs.
The common cold strikes the average adult two to three times per year.