Republicans and families of war dead slam Trumps attacks on Muslim family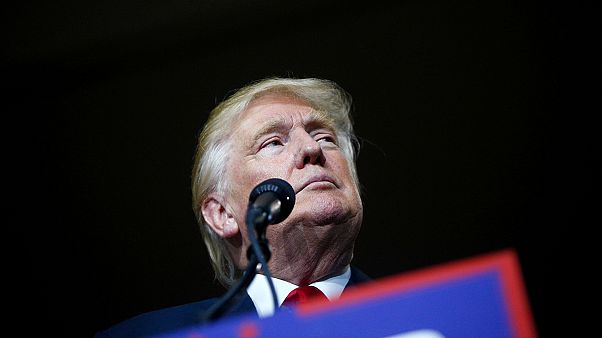 Donald Trump is coming under further fire for his attacks on a Muslim couple whose son was killed in service in Iraq.
Trump had suggested that Ghazala Khan, whose son was killed by a car bomber in Iraq in 2004, may not have been "allowed" to speak during a convention appearance with her husband. She rejected the accusation that it was because of religion, explaining she had been in too much pain to speak.
Republican senator John McCain denounced Trump's remarks, saying they did "not represent the views of our Republican Party."
His sentiments were shared by the largest US war veterans group, Veterans of Foreign Wars, who slammed the attacks as "out-of-bounds." and said they "would not tolerate them."
In an open letter, 23 families who have lost their sons in war, known as 'Gold Star' families, described Trump as cheapening their sacrifice and called for him to apologise.
"We would like an apology from Mr. Trump, recognising that people's sacrifices are unmatched by anything anyone can do in business" said Celeste Zappala, whose son was killed in Iraq.
Meanwhile, outside Trump Towers in New York, protesters said the comments about the Khan family were part of a wider attack.
"He continues to oppose, continues to marginalize, ostracize American Muslims who have contributed greatly to this nation. They continue to say why Mrs. Khan did not speak, and her silence spoke louder than any words," said one woman.
Trump may now be regretting picking a fight with the family of a fallen soldier; the latest polls shows he is slipping behind White House rival Hillary Clinton.