Photographers chart three years of 'Troika' austerity in Portugal
Comments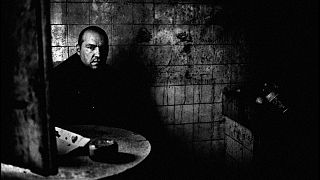 A group of eight Portuguese photographers and a director have embarked on a project to document the last three years under the strict economic rules imposed on Portugal by the 'Troika'.
The fruit of their labour is ProjectoTroika. Once complete it will consist of an online platform, a book and a DVD.
In April 2011 the Portuguese government appealed for international help to regain financial stability. A month later the country signed an agreement with the 'Troika', which consist of the European Commission, International Monetary Fund and European Central Bank. Since then, Portugal has lived under an economic assistance plan designed by these institutions.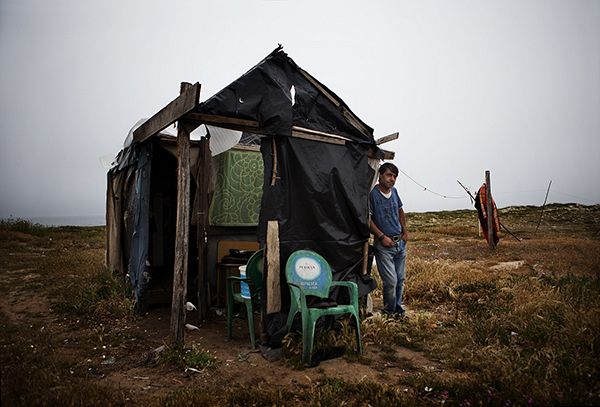 The photography project was started by Adriano Miranda, a photojournalist for the newspaper Publico, with the aim of creating a visual record for future generations.
The authors pose the questions: "What has changed in Portuguese society over the last three years? How have ordinary people faced severe austerity measures? What impact has the 'Troika' had on our lives? What effect will it have on future generations?"
Adriano Miranda told Publico: "I am so disgusted with these austerity policies that the project is a must for me, an almost militant act. I had to do something."
So he began a series of nude photos, "I felt naked, literally just skin and bone. I wanted to say: no clothes, but still rights, a job, an education, dignity."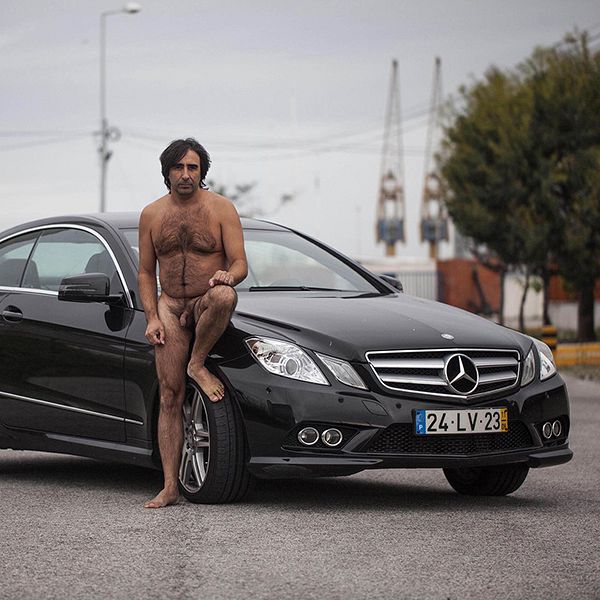 Adriano Miranda quickly decided that he didn't want to work alone on such a project. He was gradually joined by other photojournalists, photographers and a director. As the themes and subjects expanded, the group took to the streets – some encountered the elderly, while others met young people forced to take menial jobs to survive.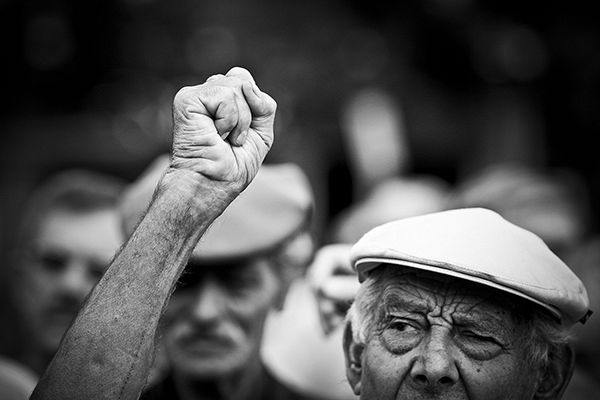 Together they chose not to appeal to private sponsors for support. They are aiming to raise €15,000 by the end of September using a crowdfunding platform. Donations will be used to publish the book, website and DVD but they need at least 500 book presales for the project to advance.
For a donation of €150 you can receive the book, DVD, postcards and a poster. For a €1 donation the authors promise a thank you. At the moment the total raised stands at €2,000.
Projecto Troika from Projecto Troika on Vimeo.