Supporting you
every step of the way.
Licensing
From upgrading and digitalising your current media operations, to creating a state-of-the-art news service from scratch. We help you create local news media.
   

Brand
Your Euronews local media deployed on linear and digital platforms, supported by branding and marketing assets.
   

Content
Access all Euronews content on our platform, including news, articles, and magazines, with connections to our global correspondent network.
   

Expertise
Our technical, management and editorial teams will support you from design to launch.
   

Distribution
We will reach and maximise your audience.
Digital licensing
Launch your digital news service with Euronews' unique expertise in content management and skill in building a highly engaged, premium audience.​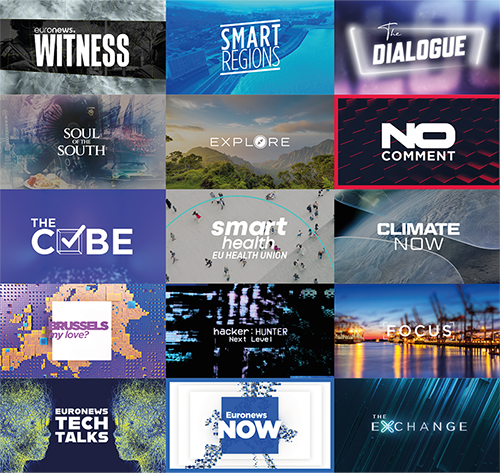 Editorial experts
Develop your own shows for digital and mobile, based on Euronews' successful concepts.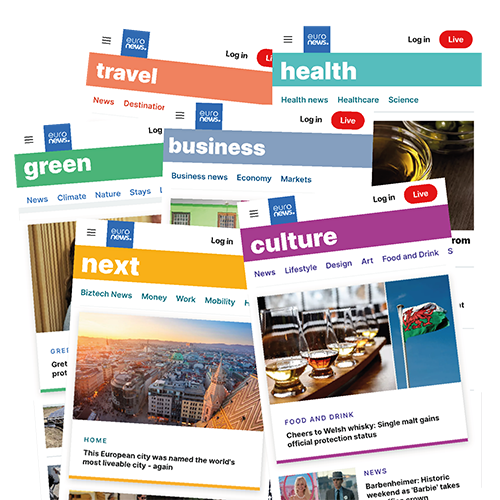 Digital expertise
Inspire your audience with our digital content verticals and bring them closer to the conversations that matter.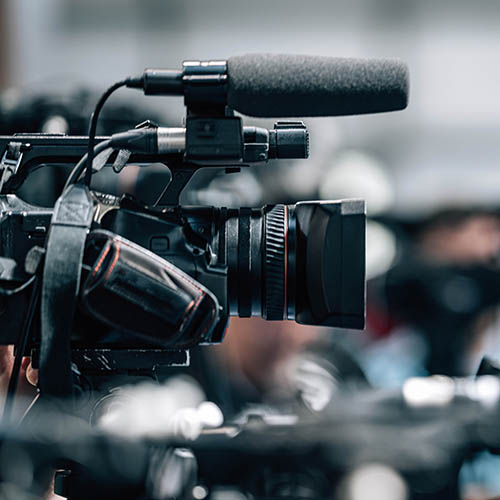 News production
Take advantage of the opportunity to create state-of-the-art digital news services.
Media
production hub
Create your own content from premium news coverage to long-form magazines and documentaries, that will broadcast on Euronews and Africanews platforms.

From concept to design

Premium news show creation

Election coverage

Auditing and upgrading

Maximise your revenue and digital strategy