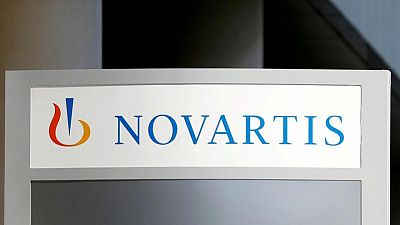 ZURICH (Reuters) – Swiss drugmaker Novartis will close a Sandoz generics site in Spain, it said on Tuesday, part of a revamp of its European antibiotics production meant to reduce costs and better compete with rival producers including from China.
Sandoz will by 2024 close its Les Franqueses site in Spain, with 170 workers, where it makes oral active pharmaceutical ingredients for antibiotics, it said in a statement. It is also moving injectible penicillin production from Kundl, Austria, to another Spanish site in Palafolls, where some Les Franqueses workers are due to be shifted.
The Kundl site, as part of a previously announced investment of more than 100 million euros ($122 million), is slated to erect new manufacturing facilities for oral amoxicillin, an ingredient for its leading penicillin product.
($1 = 0.8186 euros)
(Reporting by John Miller, editing by Silke Koltrowitz)