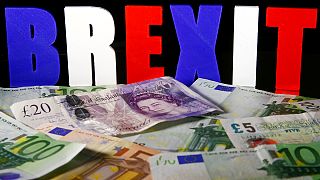 It's election season and this edition of Business Line looks at the economic background to Britain's parliamentary election and the plans to leave the European Union.
The Brexit referendum last year was the first of a series of anti-establishment votes on both sides on the Atlantic.
We examine the possible effect on the vote of the latest UK economic growth figures, and how that might change the course of the Brexit talks.