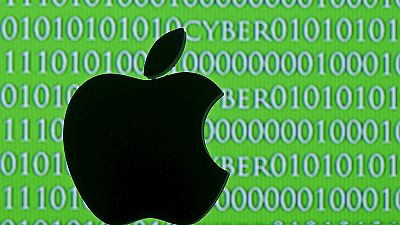 The row between Apple and the FBI over data access to the phone of the San Bernandino attacker started when the authorities asked it for help in unlocking his iPhone.
Since then the two sides have been ratcheting up the debate about what data access law enforcement should have in investigations, particularly involving terrorism.
Where to draw the line between privacy and public safety? And what's the situation in Europe? In this edition of Business Line, euronews discusses that with the European Data Protection Supervisor.
Also, Apple is about to make the FBI's life even harder, as the company is set to unveil a new device which will reportedly widen the current iPhone range.
In our IT-dedicated segment, we will bring you up-to-date with all the rumours surrounding the iPhone SE: powerful, yet smaller and cheaper than the 6 and 6 Plus.