Ireland's most prestigious distillery invites us to claim some very rare whisky.
It might seem a bit more than the average drinker might want to partake of (no matter how many drams they enjoy of an evening) but it is not actually very hard to get yourself a full cask of decent whisky.
Artisanal spirits are on the rise and so are more hipster drinks start-ups than you can shake a kale-infused stick at. Aside from kickstarter and generating a buzz in the bartending scene, the best way for those in the whisky camp to raise early capital is speculation.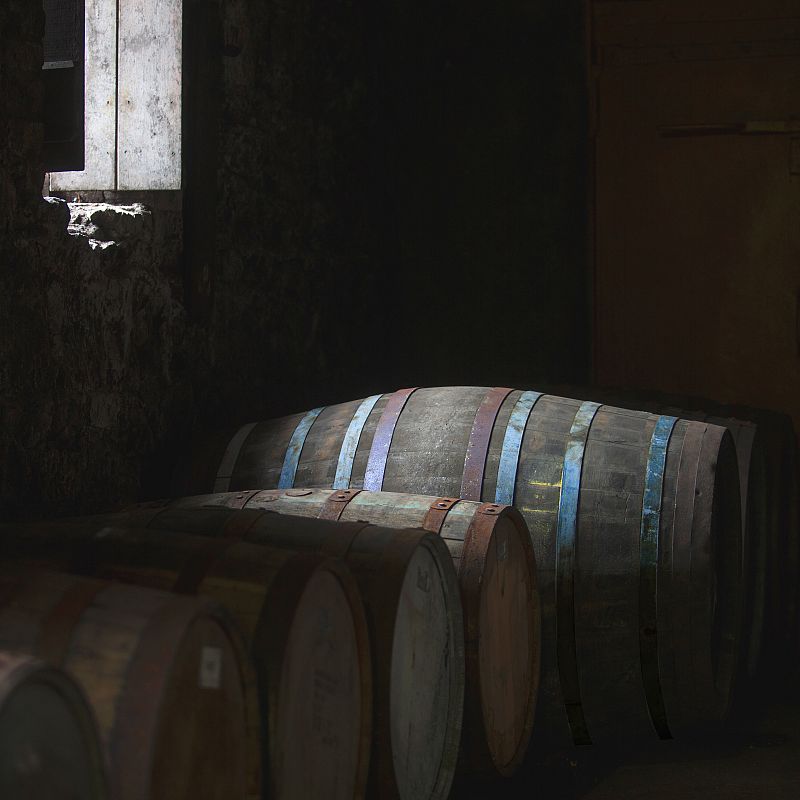 Midleton private warehouse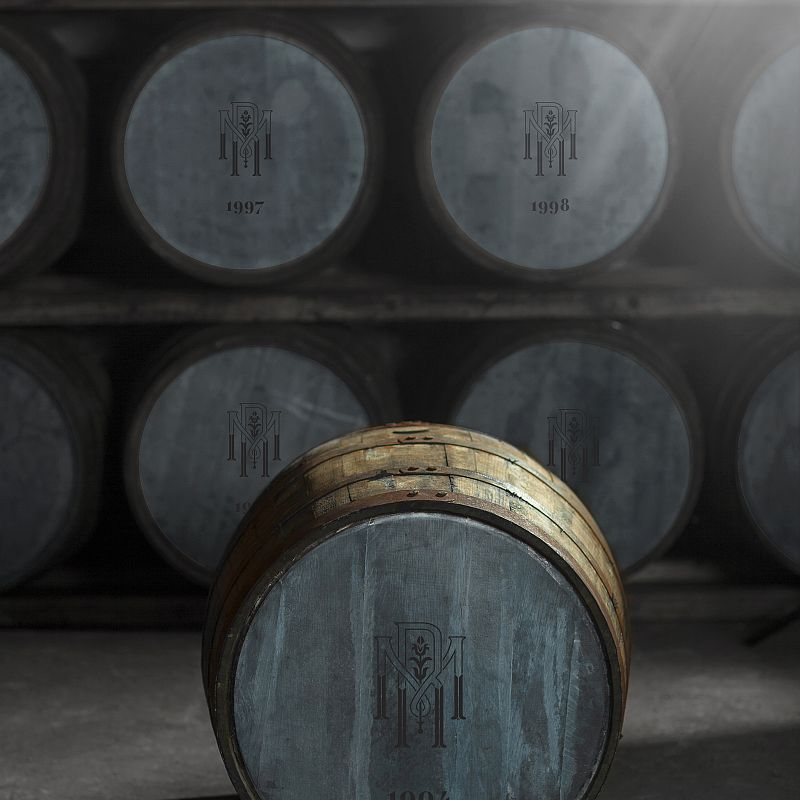 Midleton Very Rare Bourbon barrel, 1994
Not their own mind you, but the speculation of potential collectors. If you see a distillery going somewhere, why wouldn't you want to get a foot in the cellar door early? It has worked out pretty well for both drinkers and distillers so far, even if just for the novelty of owning a full cask that you can release under your own brand. For some collectors though it is not quite enough.
The problem is these whiskies do not have a pedigree. That is the point in many respects but it means two things. Firstly, you have no firm idea how it is going to age. Secondly, the whiskies themselves just cannot command the kind of respect that the more established distillers can. It makes them cheaper, but if money's no object – and for many passionate whisky lovers it is not – it is just not good enough.
Obviously finding rare casks from noted distillers is not as easy as going to the Whisky Shop – which is why Midleton Distillery's Cask Circle is such an opportunity.
If you are a whisky fascist whose world barely extends past Speyside you'd be excused for not knowing Ireland's most prestigious distillery. If you're anything else you really have no excuse. Midleton has all but defined rare Irish whiskey, with reserve stocks and casks to match.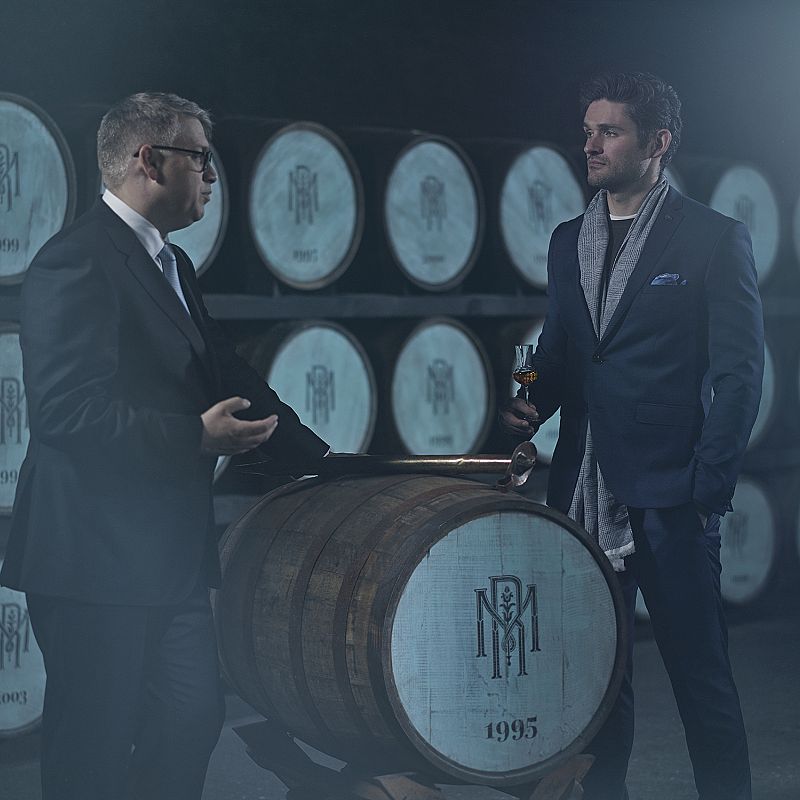 Midleton Very Rare Cask Circle Club
Painful as it must be for the cellar master to release them, the average punter can now become a part of that history by purchasing a cask. Provided of course that punter has somewhere in the region of 150,000 – 400,000 euros to spend.
Evidently there's a premium on these particular casks that might seem a bit out of whack with what you're getting. There is good reason though. Bear in mind that these are not tests, these are whiskies that have already been matured. They can stand a little more ageing, but they are good to be bottled as they are as well.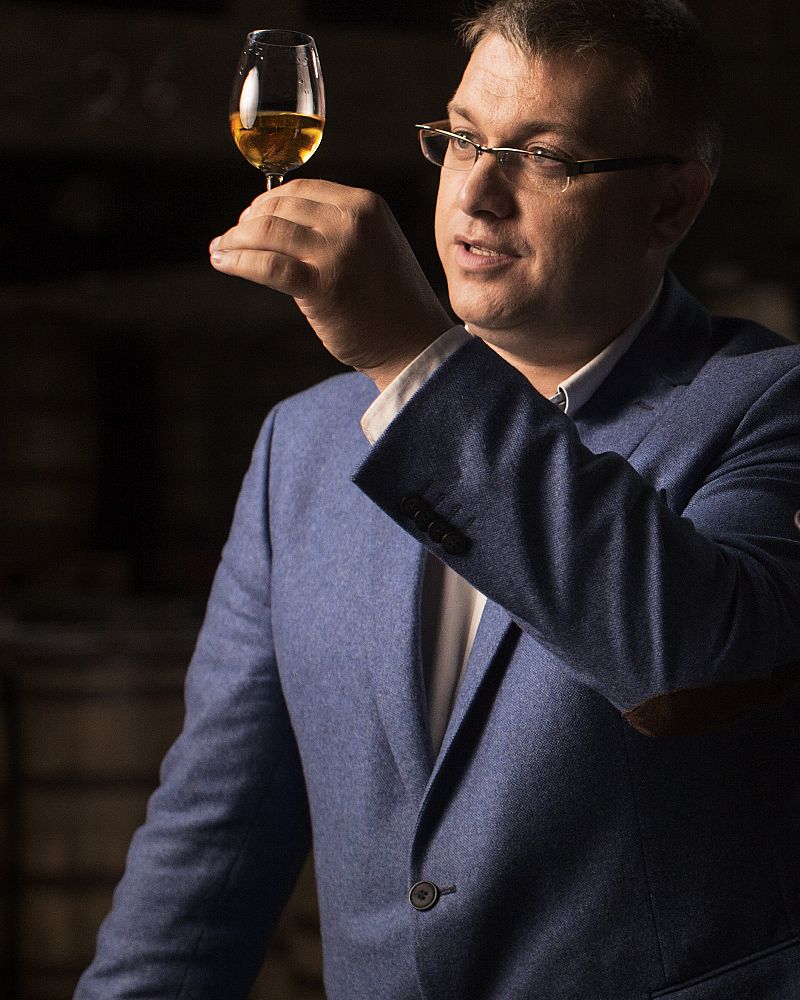 Midleton Head Distiller Brian Nation
It means that it is entirely up to the owner what kind of whiskey they want. They could if they so wanted extract and bottle in now – in their own labelled decanters of course – or they can leave it up until the last minute.
Fortunately for those that cannot keep sampling it each week, there is no chance of the whiskey taking on too much of the wood. The whole enterprise is overseen by a Midleton expert that acts as both curated and liaison, in other circles what you might call your cask concierge. As it matures in the Midleton cellars he will let you know what stage your whiskey is at with regular updates.
So far so much value, though perhaps not enough to justify the upper limit. That however comes into focus (admittedly blearily after too much tasting) when it comes to the cask itself. The Cask Circle gives you access to some unique finishes, including first-fill bourbon, Malaga and port casks.
Whiskey is almost universally aged in second-fill bourbon, so these kinds of casks contain liquids you will rarely find a bottle of, let alone a full barrel. Intense oak bordering fiery, hints of sweet wine or an unusual amount of fruit, you'll never find a Midleton expression quite like what the Cask Circle have available.
There are only 32 casks available, with a handful already snatched up, so if you do want to get your hands on one – or can find a few people of equal fervour – you'd best be quick about it. A dram that exceptional might take time to create but it's frighteningly quick to disappear.
Writer: Sam Kessler