Living it chats luxury lifestyle and home decor with Lebanese-American celebrity interior designer Ryan Korban.
Author of (Luxury redefined, Harper Collins) and self-taught interior designer Ryan Korban's style is both timeless and dramatic. His aesthetics makes him one of the most sought after decorator in New York. Past work involved working alongside Alexander Wang to design Balenciaga's 2013 flagship store in SoHo, and imagining apartment's décor for movie stars such as James Franco or Debra Messing. Born in Philadelphia from a Lebanese father, Korban draws his inspiration from his day-to-day luxury lifestyle and middle-eastern origins. Living it chats with the celebrity designer about breath-taking places around the world and his love of taxidermy and African cranes.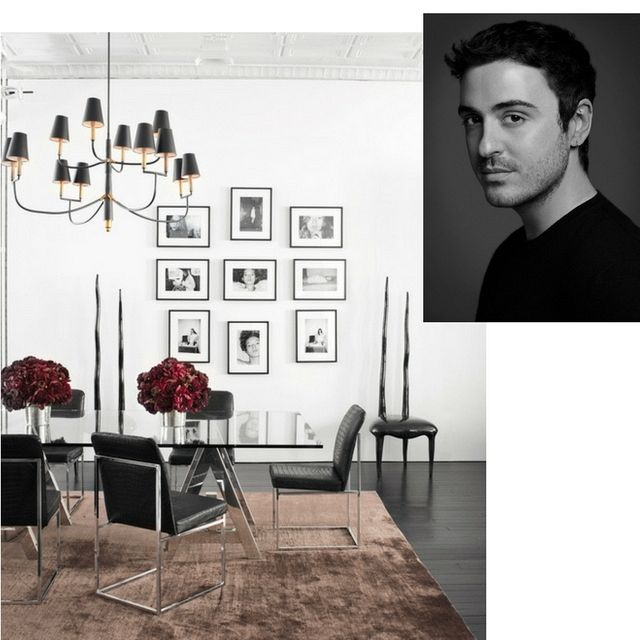 Where is the most innovative design interior you have seen that literally blew your mind?
"The Norman Foster–designed domed glass ceiling over the The British Museum's courtyard — the largest covered public square in Europe — has been a constant inspiration for me. It's one of the most stunning architectural works I've ever seen. There's always an interesting exhibition on, but, honestly, that ceiling alone is reason enough to go."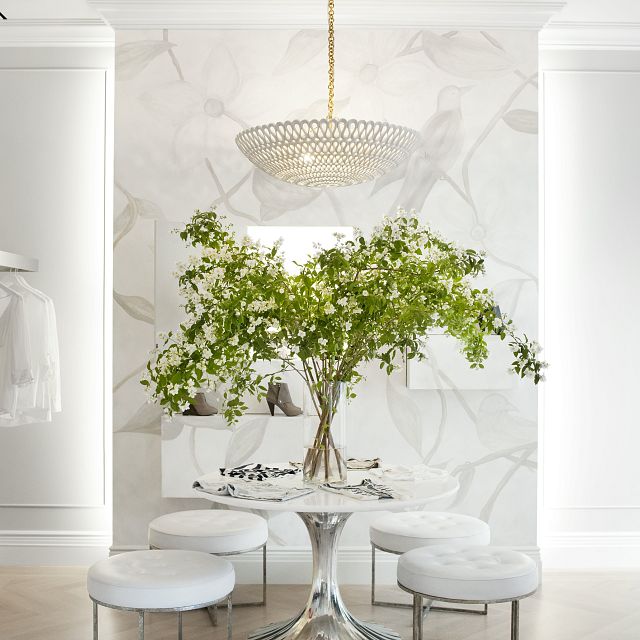 Which city hosts the best interior designs according to you?
"I find the bar is raised for decadence in Europe. It's on a much smaller scale in New York, and that's why I love the city. Whether it's impeccable service, or gorgeous flower arrangement, or you enter a hotel that smells divine. It's in small doses. I think space limits how decadent you can be and that's a good challenge. I like that you can be on a slummy street one minute and then, you can make a right and you're on a block with beautiful townhouses. It's what's inspiring about the city and it makes you appreciate that idea of decadence even more".
"The Carlyle Hotel is one of my favourite places in not just New York, but the world. I have had a love affair with hotels my entire life and The Carlyle is my favourite. The deco feeling of the lobby and the old world romance of the space make it such an alluring spot for dinner, drinks, meetings, and any special occasion. In the City, I live only three blocks away so I am there a couple times a week."
What is your most memorable interior design project?
"My own apartment has been the most memorable project for me because it has been an ever-changing process and I've taken something from every client I have worked with. They are all represented in my own home. That's what I love most about my job: You can't walk away from a project without taking some of it away with you."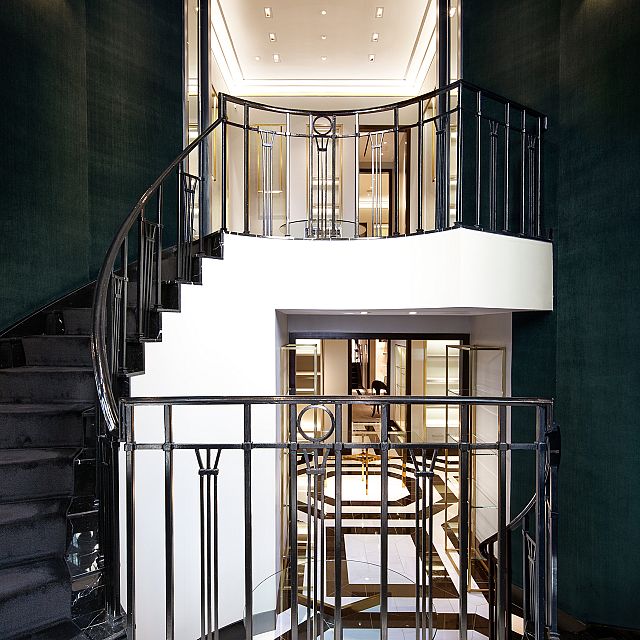 Which are your favorite Instagram accounts for interior design inspiration and why?
"I am consistently drawn to Artists on Instagram. I particularly like Karen Knorr and Federico Picci. Bold and diatomic images always look great on a small screen, paintings look the best because of their richness."
"That's what I love most about my job: You can't walk away from a project without taking some of it away with you".
What are the three designer's objects every home should have?
"One of my favourite things in design is the use of taxidermy, specifically cranes. My African Crane is one of my favourite pieces that I own. One of the challenges I face when designing a space of any kind is to incorporate that wow factor. For me I like to do that on a small scale and taxidermy is the perfect way to add a touch of whimsy. Whether it is an albino peacock in a bedroom or a black panther in an entry, it seems to be the missing touch every time".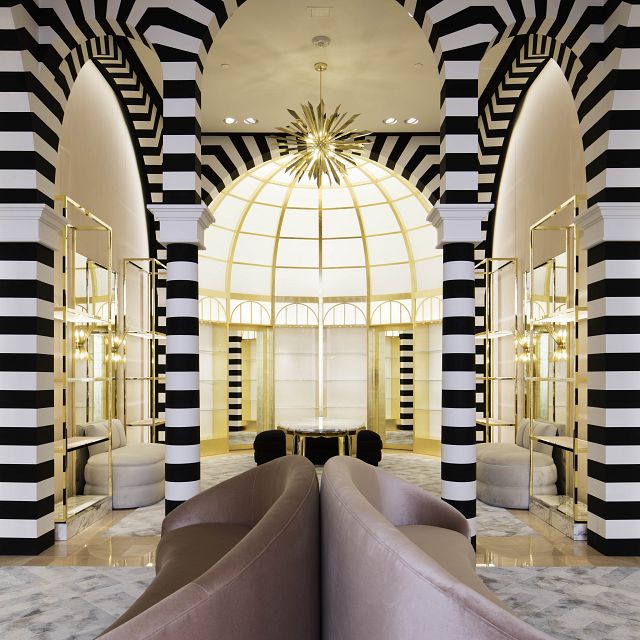 "I'm a huge believer in lighting. I think it's another easy way to transform a space, and I don't think you can have too much lighting, especially in New York City or any metropolitan setting. I also love all accessories from pillows and throws to crystals, boxes, candles sticks and ashtrays. It's the accessories that make your space different from anyone else."
You might also like