Three off-the-radar brands to score French style wherever you are.
Not as famous as Parisian labels Rouje by Jeanne Damas and Sézane, the following French brands are as trendy and sophisticated as their counterpart. Yet, remain quite confidential. We decided to shine a light on them as they embody that French 'je ne sais quoi' and channel the slow fashion initiative, which puts quality above all things.
Handmade Fashion: MaisonCléo
@maisoncleo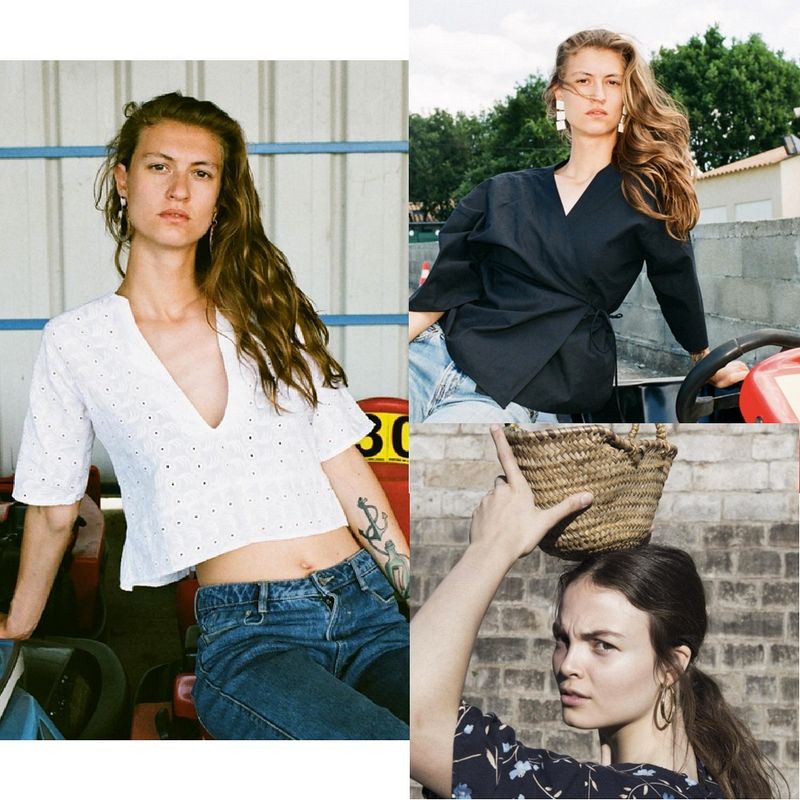 MaisonCléo is one of those brands which entire online shop is eternally 'sold-out'. Although its name remains quite confidential even amongst French people, its made-to-order delicate pieces are already worn by prominent fashion figures such as Leandra Medine from The Man Repeller. Behind the brand is a mother/daughter duo composed of Cléo, a professional seamstress, and Marie Dewet (@mariedewet) whose instagram is an ode to French style. Every single garment is made by hand in Northern France.
Literary Fashion: Balzac Paris
@balzacparis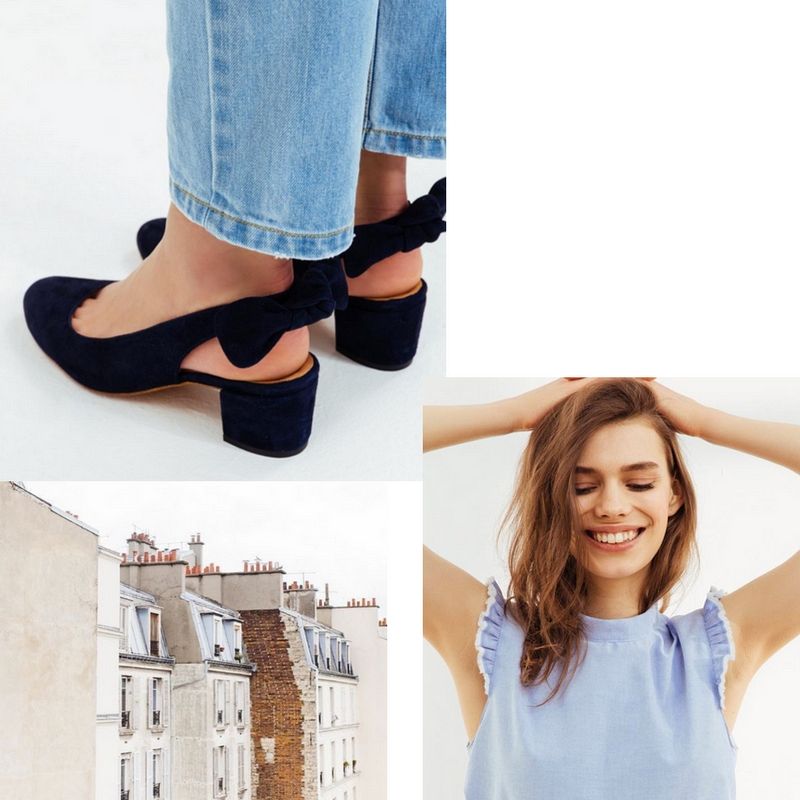 The team behind Balzac Paris regularly ask their followers on Instagram which colours or shape a future item should look like, thus ensuring the collection embodies that particular French fashion je ne sais quoi. Garments are made in France, Spain and Portugal and some details work towards a more sustainable wardrobe such as the Paloma top (above) which sleeves are made from leftover fabric used in the making of the top itself. Clever.
Naked Fashion: Ysé
@yselingerie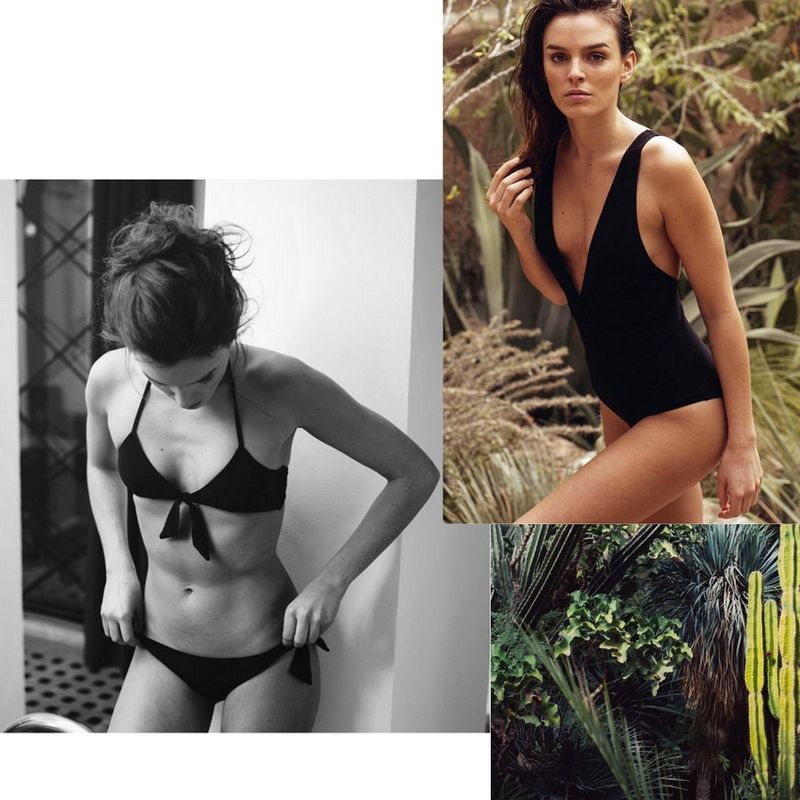 Designed in Paris and made in Europe (the lace is from Calais, the embroidered tulle from Austria) Ysé is a confidential lingerie and swimwear brand for petite breast size (A to C). French duo Clara Blocman and Bérengère Lehembre launched it with a philosophy: emphasizing femininity without the very common over sexualized approach most lingerie brands draw on. Ysé ('beautiful to look at' in ancient Greek) wishes to reconnect French – and all women – with their androgynous body shape without the use of padding or artifice.