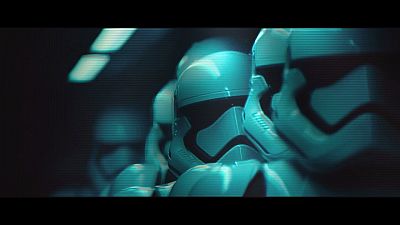 In 'Tomorrowland', a gifted teenager and a former boy-genius set out on a dangerous mission to unearth the secrets of an enigmatic location caught between time and space.
Starring George Clooney, Britt Robertson and Hugh Laurie, 'Tomorrowland' is set for global release in May.
Twenty-two years after his original 'Jurassic Park', Steven Spielberg is back as the executive producer of 'Jurassic World'. Isla Nublar now features a fully functioning dinosaur theme park. But after 10 years, visitor rates are declining, so a new attraction is created to re-ignite visitor interest.
'Jurassic World' is scheduled for release in June.
The small yellow creatures of the kids movie hit 'Despicable Me' have become celebrities in their own right with their very own film due out later this year.
After accidentally destroying all their masters, the Minions decide to isolate themselves from the world and start a new life in Antarctica. But a series of events leads them to London, where the survival of their species comes under threat.
'Minions' is set for worldwide release this summer.
And finally, the seventh installment in the Star Wars series is probably one of the most highly expected movies this year.
Directed by J.J. Abrams, the story is set approximately 30 years after the events of 'Return of the Jedi'.
But fans will have to be just a little more patient: 'Star Wars: The Force Awakens' isn't scheduled for release until the end of the year.