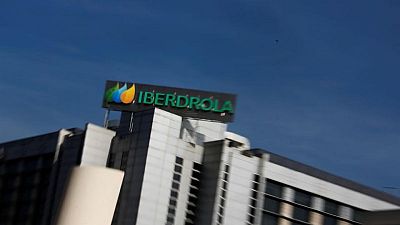 -
MILAN – Spanish renewables group Iberdrola said on Tuesday it was teaming up with U.S. infrastructure consultant AECOM and others on plans to convert an Italian railroad to run on green hydrogen.
The 300 kilometre (186 mile) railway link, which crosses four central Italian regions, is only partially electrified and is currently used by old diesel-powered trains, Iberdrola said in a statement.
"Besides having a big environmental impact, (the project) aims to have significant economic and social effects," Iberdrola Italy manager Lorenzo Costantini said.
Iberdrola, a global leader in wind energy production, is working on several projects worldwide to produce hydrogen from renewable electrolysis and supply it for various uses including heavy transport and the chemicals industry.
The agreement with AECOM also includes a feasibility study to develop a hydrogen-powered rail link connecting the seaside town of San Benedetto del Tronto on Italy's eastern coast to Rome.