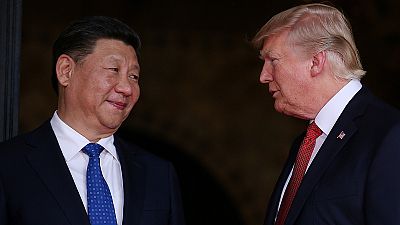 The leaders of the world's two largest economies – US President Donald Trump and China's Xi-Jinping – have met for the first time.
Trump's tough talk on trade has created tension in the past, but during the two day summit they agreed to expand cooperation in various fields including trade, infrastructure, energy and regional security.
In Business Line we look at the issues that divide them and the prospects for overcoming those divisions.