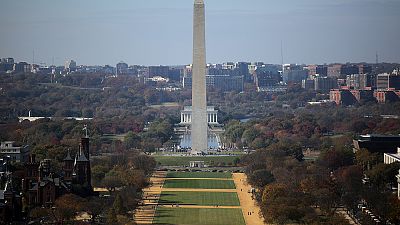 The businessman and reality TV show personality Donald Trump is due to be the 45th president of the United States of America.
And in his first speech after the surprise election win, Trump called for unity and promised to be a president for all Americans, something which calmed the financial markets.
But inevitably investors and analysts have been reviewing all of Trump's campaign promises and in this edition of Business Line we too take a closer look at his rhetoric on the economy and trade.