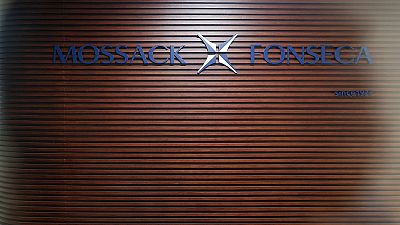 Over recent years after the 2008 financial crisis the some of the world's biggest banks paid billions in fines for helping wealthy clients evade taxes.
Governments have also been been tightening controls over big multinational corporations and rich individuals, trying to stop them from taking money out from the country.
The so-called Panama Papers revealed that some of those fighting the issues of tax avoidance and money laundering also have their own financial secrets.
We look at the names on the Panama Papers list and the financial schemes described in the leaked files.
In our IT-dedicated segment, instead, we focus on a car. They say hi-tech and the automobile industries are converging and, if Tesla is involved, it is not hard to see why.
The unveiling of their new Model 3, an electric car targeted at the mass-market, was met with great enthusiasm last week. We will talk prices, features, delivery schedule and production plans.
Longest line EVER #Model3https://t.co/EafMhK3BDC

— Tesla Motors (@TeslaMotors) 31 marzo 2016