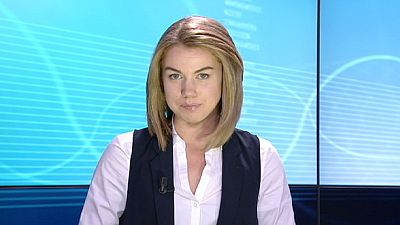 In this week's Business Line, we examine the verdict of Europe's top court which came down in favour of the European Central Bank's bond-buying programme.
We also go behind the frontlines to find out why troubled Air France has "declared war" on its own pilots.
And we explore the Electronic Entertainment Expo in Los Angeles where the creme de la creme of the world's gamers have been gathering this week as Microsoft reveals plans to bring some of its most popular Xbox titles back from the past.