Green Beauty: seven organic and natural skincare brand from Europe
The United States and Asian countries hold a great amount of green cosmetics and skincare brands but little to nothing has been written on those from and based in Europe. France and the United Kingdom are birthplaces of very famous labels. Whilst in Iceland, Greece, Austria and Bulgaria the interest for organic and plant-based beauty products is also growing.
With consumer health organizations raising awareness against harsh chemicals being concealed in skincare products such as parabens associated with breast cancer, synthetic colours and fragrances, which are used to hide "secret formulas" including potentially dangerous substances, it is interesting to know that some brands are leading the conversation on natural beauty closer to home.
Avoiding those extra shipping fees is just another bonus, no one can honestly say no to during these Christmas (abundant) shopping times. Below is our round up of some of the most relevant organic, plant-based and/or cruelty free beauty brands from our continent.
Melvita, France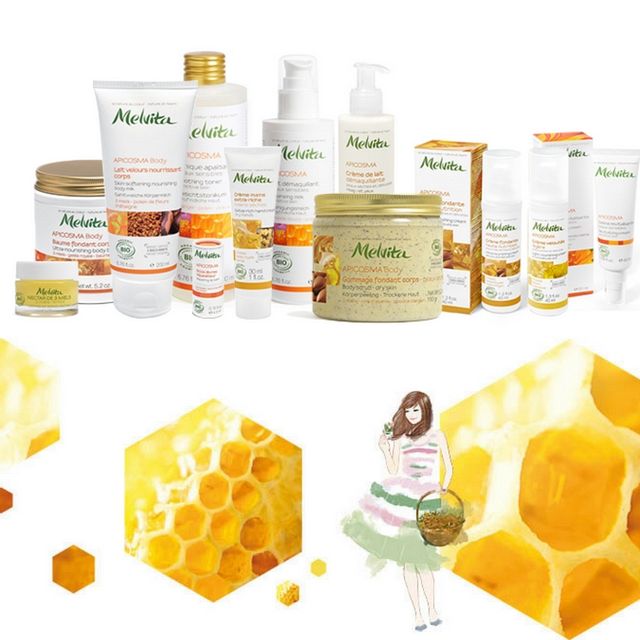 Organic beauty and skincare company Melvita is based in the Ardèche region of France and is a leader of the cosmetic industry since 1983. The brand, originally founded by a beekeeper is notably famous for its honey "Apicosma" range produced with organic honey directly sourced from Melvita's own beehive. The brand now boasts more than 400 products and is part of multinational L'Occitane en Provence. It was one of the first brands to be granted the Ecocert label for certified organic health and beauty products in France in 2002.
Supermood, Finland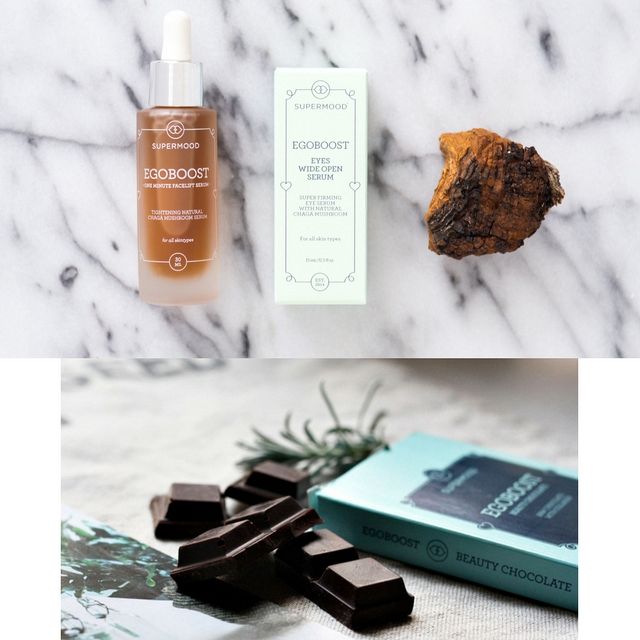 From dietary supplements, sweet pillow scent to 'beauty' 70% raw chocolate, Supermood wishes you to feel good inside and out. The range of skincare and wellness products is divided into three distinct categories: 'Egoboost' for tightening, 'Beauty Sleep' for revitalizing and 'Youth Glo' for renewing the skin. Interestingly, one of the main ingredients used by the brand is the chaga mushroom that grows on Arctic trees and has been used for centuries as a folk remedy for rejuvenating skin and curing pigment flaws. This brand is also cruelty-free and uses organic ingredients.
Susanne Kaufmann, Austria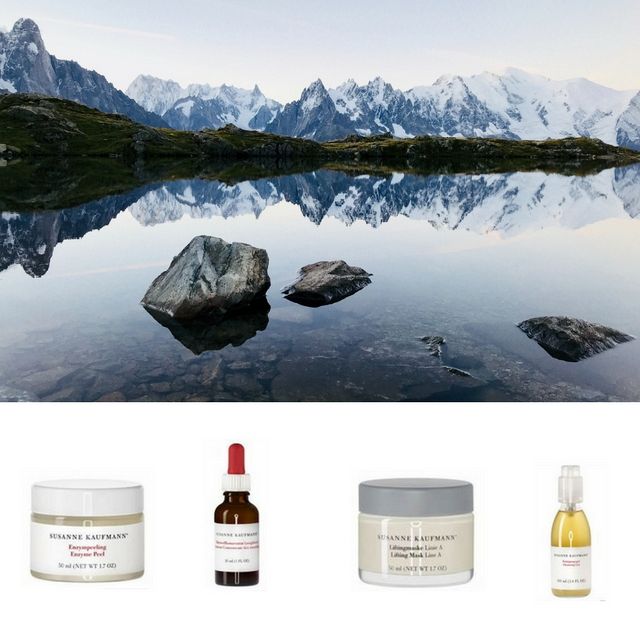 Active plant-based Susanne Kaufmann beauty brand is set in the Bregenzer Forest, a valley in the Austrian Alps. From an early age, Kaufmann was fascinated by the idea of combining the effect of the Alpine flora with a contemporary and holistic approach to beauty products. Each individual batch is tested and then filled, sealed and packaged by hand in glass jars. Every aspect of a beauty routine for both men and women is covered from oil bath, hair care to alkali bath salt deacidifying that promise to "reduce the acidity of the skin, promotes the elimination of waste products and sets blocked energies free".
Bio Effect, Iceland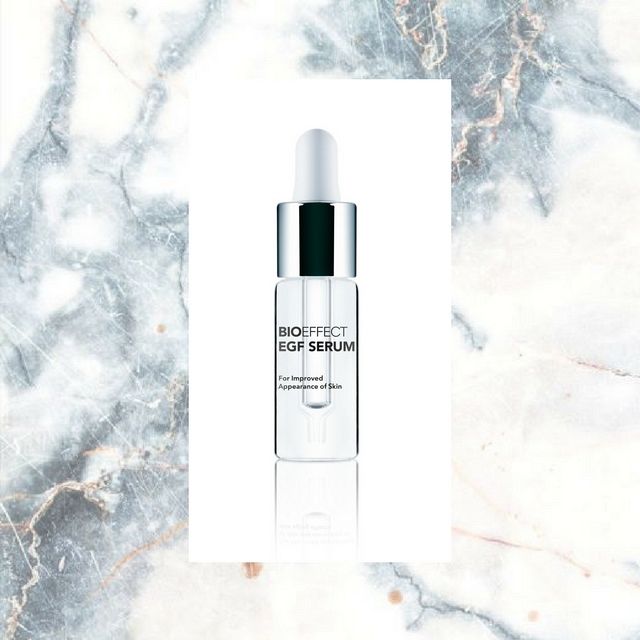 Science is at the core of Icelandic cosmetic brand Bio Effect. The company was founded by three geneticists who discovered a way to bio-engineer a plant-based replica of EGF, a naturally occurring human protein in barley and called it 'Bio Effect EGF'. This replica is currently grown in an ecologically engineered greenhouse powered by natural geothermal energy and pure subterranean glacial water. Production is also cruelty-free. The brand claims over 30 per cent of Icelandic women uses their products in a daily basis since the launch in 2010. However, be aware that cutting-edge skincare technology has a price which starts at $50 (€43) for a face exfoliator with the star-product of the brand – the EGF serum retailing at $160 (€136).
arbū Cosmetics, Bulgaria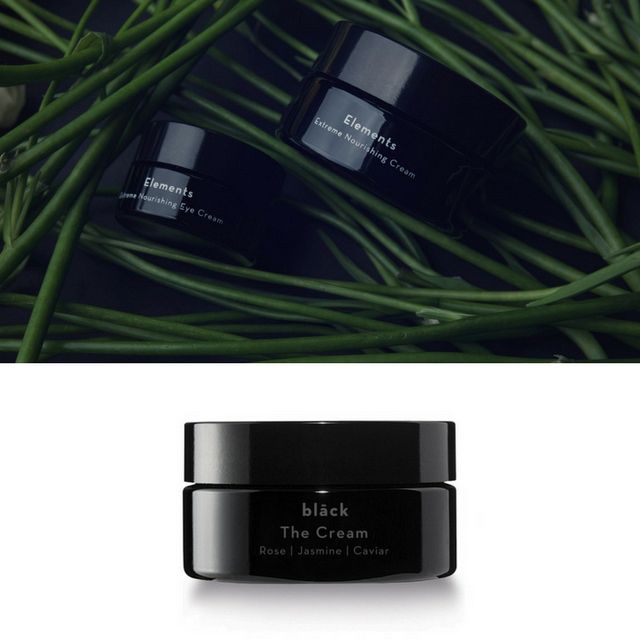 Skincare brand arbū (whose name comes from the Latin root for 'tree') is known for using organic Bulgarian Rosa Damascena oil, which benefits from a protected designation of origin. The Bulgarian oil-bearing Rosa Damascena, brought from Persia and Syria, has been a central component in cosmetics for centuries. Each year in May, the roses are picked by hand, before they are fully bloomed, in order to extract as much oil as possible. Rose oil « successfully fights free radicals, stimulates the skin's own production of collagen, tightens capillaries, and slows down the aging processes » says the brand. arbū uses more than 50 organic ingredients certified by Ecocert, no parabens, sulfates, colorants or artificial fragrances and will plant a tree for every arbū blāck product purchased as part of its initiative to fight climate change.
Korres, Greece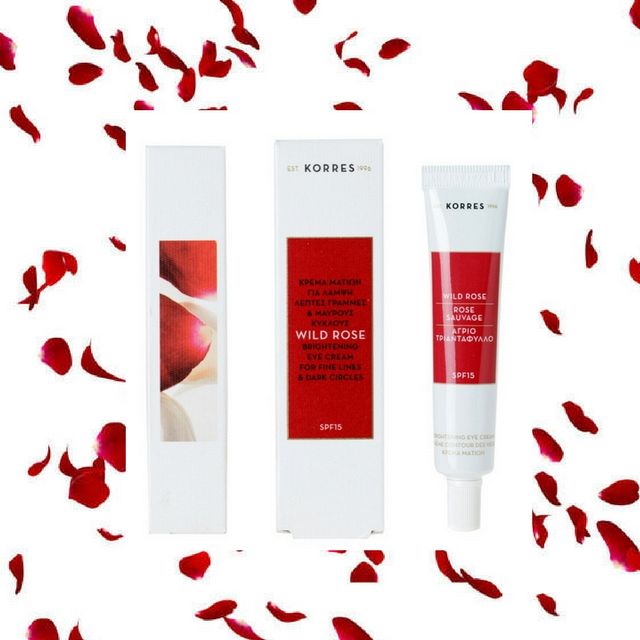 Born out of Athens' first homeopathic pharmacy in 1996, Korres is focusing on primary and applied research regarding herbal ingredients and formulations. The first product of the brand was an aromatic herbal throat-soothing syrup with honey and aniseed; a recipe inspired by 'rakomelon', a warming spirit-with-honey concoction. In order to support Greek agricultural communities, the brand has formed partnerships with organic farmers, local communities and agricultural unions, including amongst others the Mastiha Growers Association of Chios island, the Cooperative De Saffran of Kozani, and the Union of Santorini Cooperatives. The wild rose is a trademark ingredient and the eponymous collection the best seller of the brand for the past 20 years.