On the outside this is your typical casual sportswear brand offering comfy tshirts, hoodies and functional cargo pants.
On the outside this is your typical casual sportswear brand offering comfy tshirts, hoodies and functional cargo pants. "I think in most cases, consumers buy our products because they are fashionable and fit their style", explains Mads Mørup, owner of Danish brand Knowledge Cotton Apparel.
What you can't guess whilst browsing through the collection is that Mørup's clothing company has a lifelong reputation for being a pioneer in the use of sustainably-grown cotton and recycled materials. Sustainability to him is that "little bit of extra" that they offer and that others don't; what sets them apart from competitors; an "invaluable asset".
Ten years ago, Mads Mørup inherited the company from his father, a textile manufacturer who was deeply concerned by the chemically intensive farming of cotton fields, at a time when the practice wasn't even questioned. He was one of the early adopters of organic cotton, a material Mads Mørup describes as the ultimate luxury fabric when it comes to casual wear.
Liesl Truscott, European and materials strategy director at Textile Exchange, a global nonprofit organization working to make the textile industry more sustainable, points out that around 80 to 100 countries worldwide are growing cotton conventionally – the biggest by volume being India and China. However, organic represents less than 1% of production.
"The socio-economic and political "climate" is as important as the bio-climate. If you look at the way conventional agriculture operates the goal is to maximize productivity and shorten the time it takes to grow a crop. However, it usually requires large amounts of inputs (i.e. chemicals, water), intensified farming (monoculture), mechanisation, and specialised seed to achieve this. Many farmers are not geared up to farm like this," she explains.
Being a sustainable fashion company is therefore more demanding and costly than being a conventional one. In fact, organic cotton is 10 to 15 per cent more expensive because the bolls are handpicked when they are mature enough and not harvested by machines like in regular cotton farming.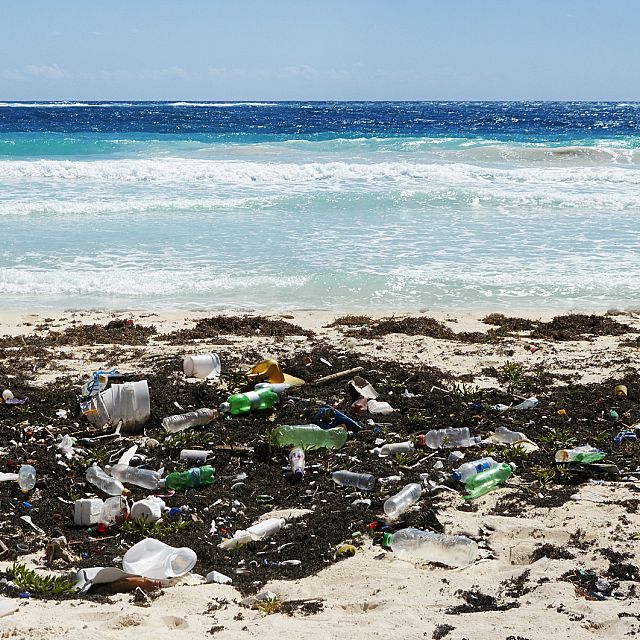 "Organic agriculture works by building soil health and "good" microbes to balance populations of pests rather than aiming to exterminate," Truscott adds. Buying a GOTS certified cotton garment saves a field from being sprayed by 155 grams of pesticides: the equivalent of a cup of coffee of chemicals per T-shirt.
For Knowledge Cotton Apparel, conscious fashion is a philosophy. It is applied to every area of the brand with 99 per cent of the outerwear made of PET recycled bottles and the production of wool jackets following very strict animal welfare rules.
Knowing your producers at every step of the supply chain is another challenge that the brand has conquered. Production takes place in Turkey, Eastern Europe and India where it has created strong bonds with fair-trade certified companies and reliable organic farming organisations.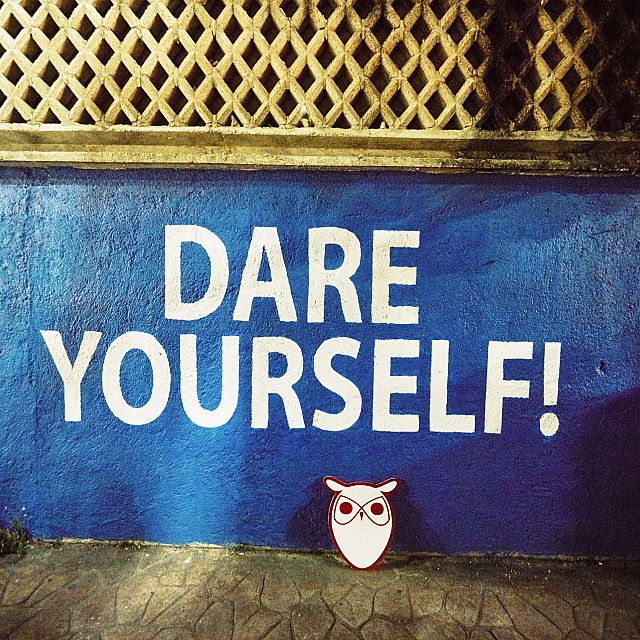 "It is difficult to find the right people and we have built up this network from the beginning. The number of factories like this is getting bigger but when we started a few years ago, there were none".
Every year, 10 million tons of plastic waste makes its way into the oceans. This is the equivalent of one truckload of garbage being tipped into the sea every minute. Mørup optimistically predicts recycling will become a natural part of any business in the future. "It is definitely the next big thing," he concludes.
Conventional cotton farming has declined over the past few years from 27 million metric tonnes down to 21 million in 2015-16 and best practice programmes are on the rise such as "Chetna Organic in India, bioRE in Tanzania, Kadiaglu in Turkey, Esquel in China, Bio Farmers Coop in Kyrgyzstan… to name but a few", explains Truscott.
Transparency seems to be the ultimate luxury nowadays. To shop Knowledge Cotton Apparel sustainable garments head to the website. For more about conscious luxury browse through Living it style and trends section.
You might also like