French billionaire Patrick Drahi buys Sotheby's
Comments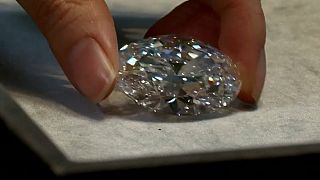 Franco-Israeli Telecoms magnate Patrick Drahi made a surprise move into the art world, snapping up Sotheby's in a deal worth 3.27 billion Euros, marking the auction house's return to private ownership after 31 years.
The acquisition allows Drahi to join French billionaire Francois Pinault - who owns Sotheby's main rival Christie's - at the top of the art world and New York society.
Founded in London in 1744, Sotheby's had the distinction of being the oldest company listed on the New York Stock Exchange.
Famous items sold by Sotheby's include the collections of the late Duchess of Windsor and Edvard Mornk's Munch's painting "The Scream".