American Express third-quarter profit jumps 22 percent
Comments
By Reuters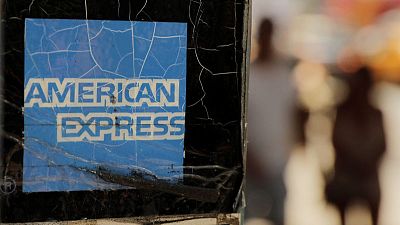 -
(Reuters) – American Express Co's <AXP.N> third-quarter profit rose 21.7 percent, as a strengthening U.S. economy powered higher credit-card spending.
The credit-card issuer said on Thursday net income climbed to $1.65 billion in the three months ended Sept. 30 from $1.36 billion a year earlier. On a per-share basis, AmEx earned $1.88, compared with $1.51 in the prior-year quarter.
Revenue, net of interest expense, rose 9.2 percent to $10.14 billion.
(Reporting by Diptendu Lahiri in Bengaluru; Editing by Sai Sachin Ravikumar)