UK watchdog proposes tougher rules for property funds
Comments
By Reuters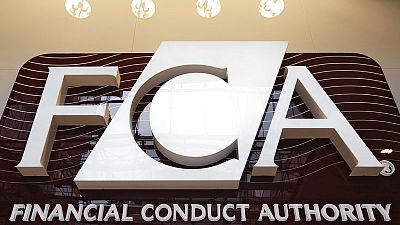 By Huw Jones
LONDON (Reuters) – Investment funds in commercial property should suspend trading when valuations become uncertain, Britain's Financial Conduct Authority proposed on Monday in draft rules to apply lessons from a market run after the Brexit vote.
The FCA proposed a package of rules and guidance for funds that hold illiquid assets including commercial property that are hard to sell in stressed market conditions when investors often ask for their money back.
"Open-ended funds that invest in illiquid assets can encounter difficulties if significant numbers of investors simultaneously try to withdraw their money at short notice," the FCA said in a statement.
After the result of the UK referendum on EU membership in June 2016 several property funds were temporarily suspended.
The FCA said the suspensions generally worked as intended and that no major overhaul such as introducing mandatory liquidity buffers was needed, but that improvements could be made.
The proposals include managers of funds in illiquid assets drawing up contingency plans in case volatile markets start triggering investor cash calls.
The funds should be suspended when an independent valuer expresses uncertainty about the value of illiquid assets, and investors should also be given more information about liquidity risks in these types of funds, the FCA proposed.
"We expect these changes to result in fewer runs on funds holding illiquid assets, and to reduce complaints from retail investors about perceived unfair treatment when they exit such funds," said Christopher Woolard, the FCA's executive director of strategy and competition.
The FCA agreed with industry concerns that forcing funds to hold a liquidity buffer could tempt well-informed investors to redeem their holdings early at the first sign of market turbulence, before the fund's manager is likely to consider suspension.
A public consultation on the proposals is open until the end of January and the FCA will then publish final rules and guidance.
(Reporting by Huw Jones; Editinhg by Andrew Heavens)