Thales and Microsoft partner on cloud system for armed forces
Comments
By Reuters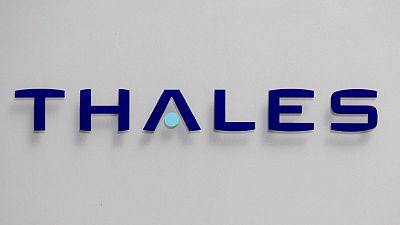 (Reuters) – French defence electronics group Thales is partnering with Microsoft to jointly develop a common defence cloud solution for armed forces, the companies said on Tuesday.
Based on Microsoft's Azure Stack platform, the "flexible cloud application platform" will allow armed forces to keep sensitive data inside their own infrastructures.
Thales will integrate its connectivity and end-to-end cybersecurity and encryption solutions into Microsoft's cloud platform which is delivered as an integrated system.
"Together with Thales, we will be able to provide a flexible cloud platform with an unequalled level of security that will help overcome challenges within the defence industry," Jean-Philippe Courtois, Microsoft's executive vice president and president, Microsoft Global Sales, Marketing and Operations, said in a statement.
(Reporting by Piotr Lipinski in Gdynia)