Google employees in stand against Pentagon
Comments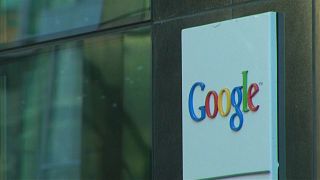 Thousands of Google employees have signed a petition urging the company to pull out of a project which harnesses artificial intelligence and could improve drone targeting.
The employees were outraged Google's technology could be used by the Pentagon's Project Maven to better identify both targets and civilians.
They also want the company to announce a policy that it will not never build warfare technology reminding Google the company motto is 'Don't be evil'.
Google have responded to the petition by claiming the technology is intended to save lives and save people from having to do highly tedious work.