Volkswagen profits jump thanks to post dieselgate cost cutting
Comments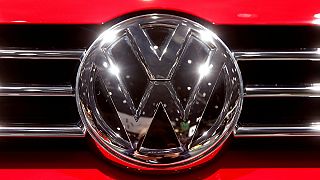 Volkswagen says its profits have soared so far this year as a huge cost cutting effort starts to pay off and as it prepares to invests billions of euros in developing electric cars, new mobility services and self-driving technology.
For the VW brand alone operating profit surged to 869 million euros between January and March from 73 million a year earlier even as its sales slipped 1.3 percent to 1.44 million vehicles.
A good thing too as it will need deep pockets to cover the liabilities from the dieselgate scandal.
So far VW has set aside 22.6 billion euros for fines and compensation payouts to owners who discovered their cars has been rigged to cheat on exhaust emissions tests.