US Senate says national rules needed for driverless vehicles
Comments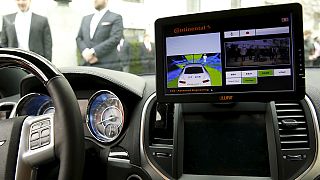 A US Senate panel has recommended federal laws covering the entire country be put in place for the oncoming driverless car revolution, and has warned a patchwork of state laws could slow development of the new technology.
Differing rules would also prevent cars crossing state lines.
In December California proposed draft rules that would bar autonomous vehicles without human controls and a licensed driver. The idea is opposed by Google, a pioneer driverless car developer.
Moreover there are increasing concerns that without regulation the still-unproven technology is an accident waiting to happen if it is rolled out too quickly.