Moody's cuts 2016 oil price forecasts
Comments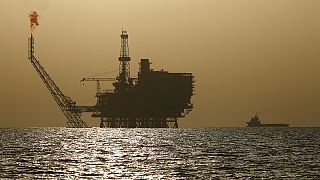 Moody's has sharply lowered its forecasts for oil prices next year against the threat of a sustained global surplus.
The ratings agency has brought down its price assumptions for Brent crude and West Texas Intermediate by up to 10 dollars a barrel – with Brent on $43 and the North American benchmark WTI forecast to drop to $40.
The predictions are well above current price levels which have been buffeted by the glut in supply which has been caused mainly by record production by OPEC countries.
There are signs the strategy has brought problems for the US shale industry and non-OPEC producers such as Russia.