Russia 'warns Twitter it must store user data locally'
Comments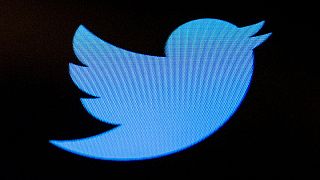 Russia has reportedly warned Twitter that it must store Russian users' data in Russia.
A new law that came into effect in September requires internet services storing Russian citizens' personal data to do so using Russian servers.
Supporters say it will help protect personal information and national security; critics see it as the state tightening its control over the internet.
Earlier this year Prime Minister Dmitry Medvedev dismissed suggestions that Twitter might be banned.
Facebook is also subject to the new law. If companies don't comply they can be fined, or blocked altogether.