Brand-safe environments, specialist insights
and
inspiring stories.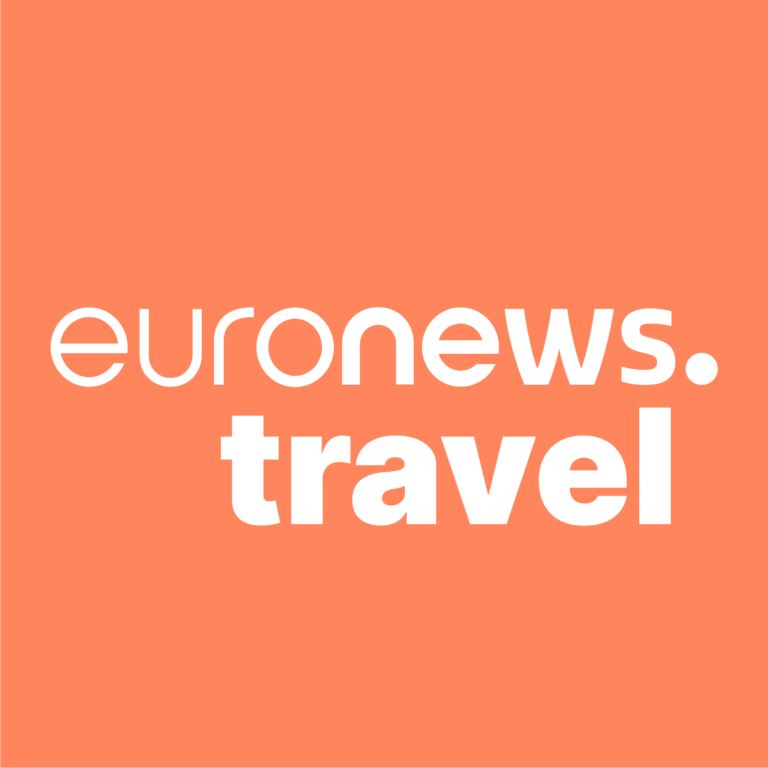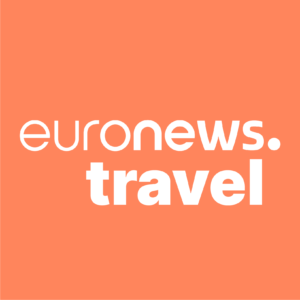 Change how you
see the world
Euronews Travel is a platform inspiring and opening new horizons to travellers across the globe. We help audiences find & experience authentic journeys of discovery, meaningful encounters & adventures.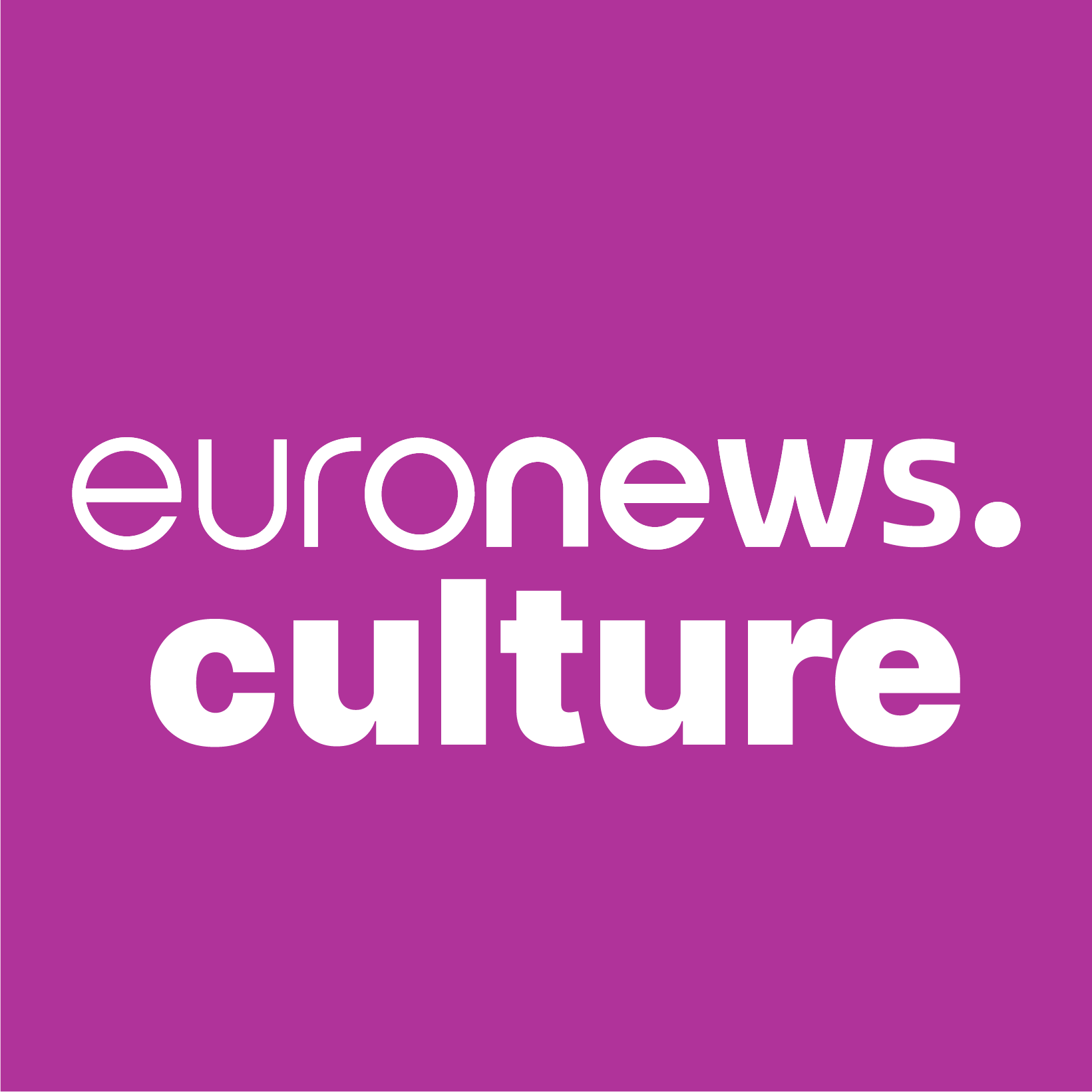 Spark your senses, wake your wonder
The arts, crafts, history, food, drink, traditions and trends…this is Culture. We inform and entertain culturally curious audiences with news and views about the creative arts, design, lifestyle and trends. Discover the arts of living with Euronews Culture. 
Technology is changing everything. Faster than ever before. Think ahead. Or get left behind.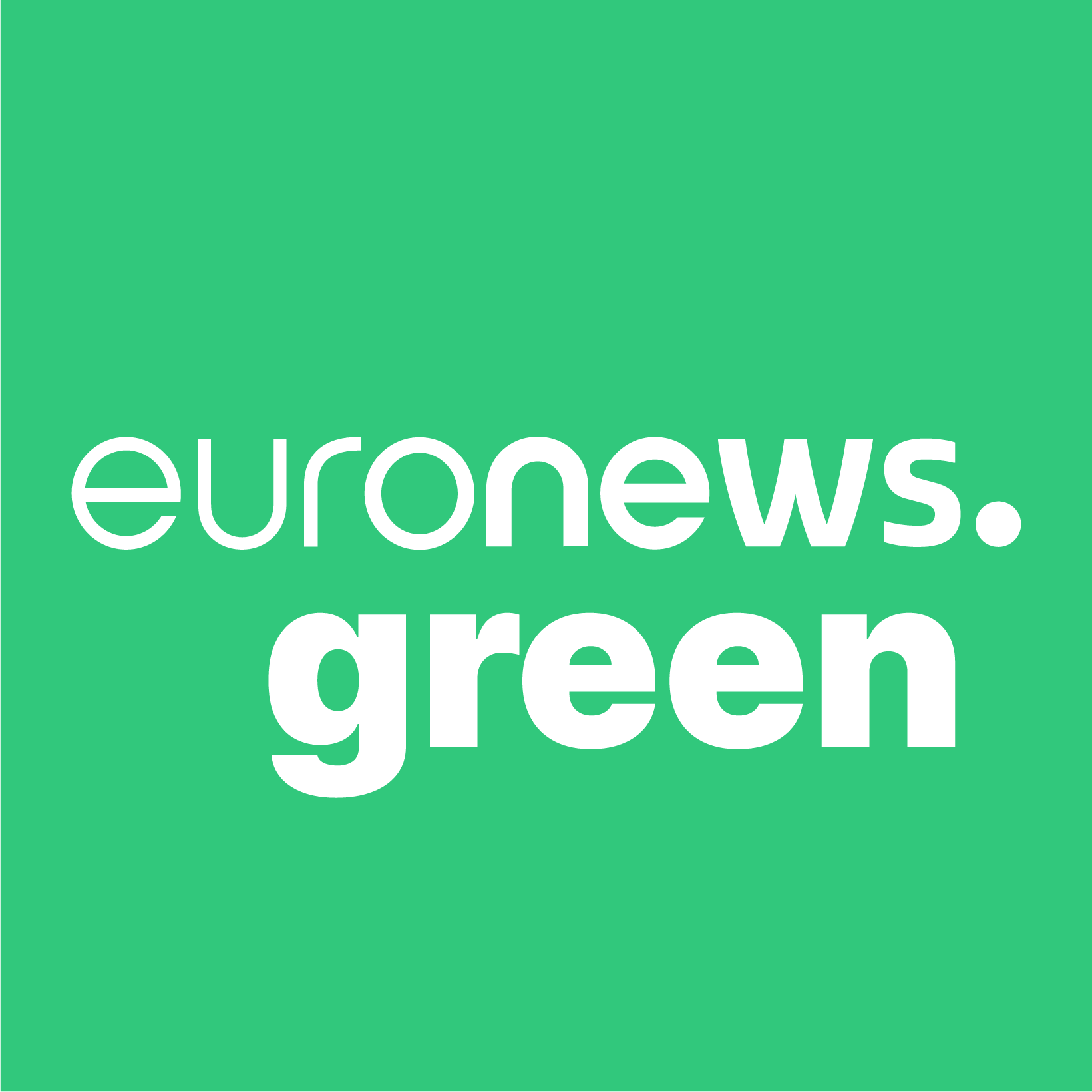 Change how you impact the world
Euronews Green is an invitation to write a new story. One that encourages people to become actors of change. We believe the climate crisis is the biggest story of our time and we are here to tell it. Change how you impact the word.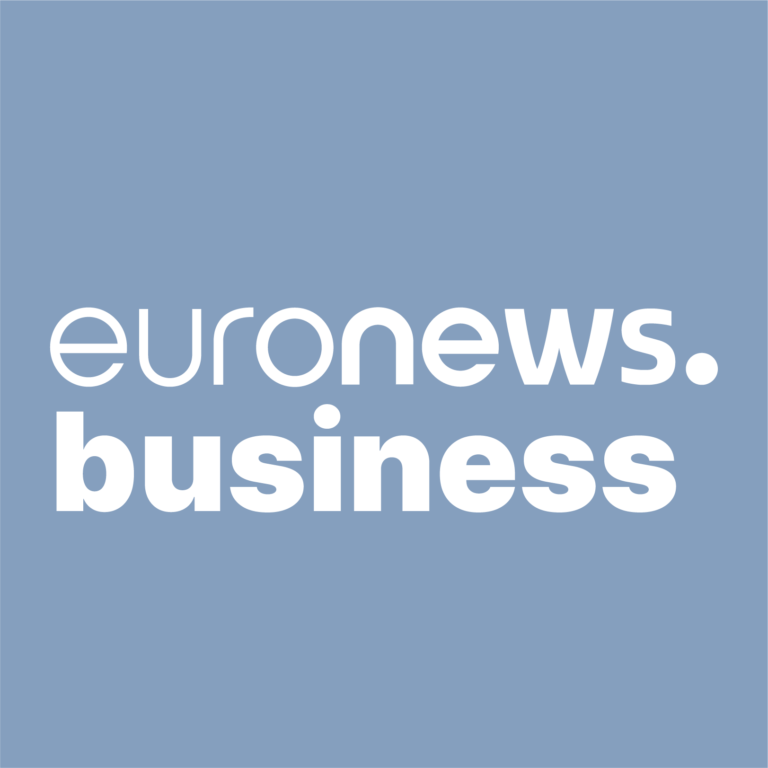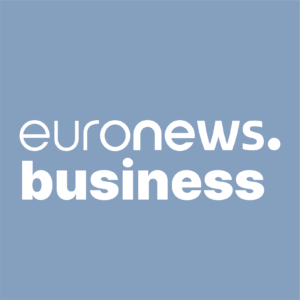 Where business leaders ​get big-picture insights ​into global enterprise through a European lens.​ Euronews Business will cover the latest economic, business, and market news from Europe and beyond with a uniquely European perspective.​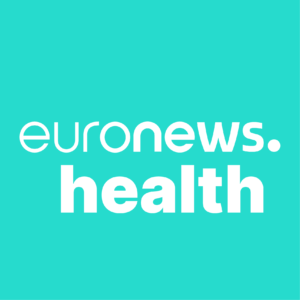 Launching soon!
Your guide to health and happiness
The latest news and analysis in health, healthcare, nutrition, ​and wellness from a European perspective. ​Our coverage extends from EU policy to the operators inventing the future of health in European capitals and beyond. ​