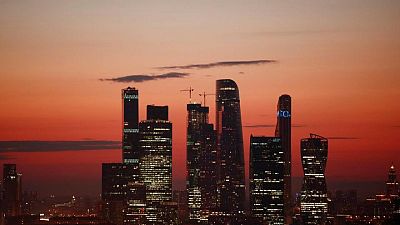 -
– The main challenges facing the Russian economy are disruptions in supply chains and the significant reduction in imports, Economy Minister Maxim Reshetnikov said on Thursday at a meeting on the economy with President Vladimir Putin.
Reshetnikov said inflation had slowed significantly and the currency market had stabilised.
Russia introduced hefty capital controls to help stabilise the rouble in the wake of unprecedented Western sanctions against Moscow over its actions in Ukraine.