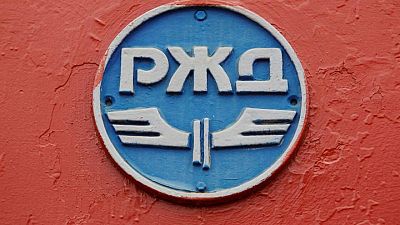 -
PARIS -Auto transport company Gefco, co-owned by French-Italian carmaker Stellantis, said on Friday it will buy back the 75% of its shares that are held by Russian Railways (RZD) after it was placed under western sanctions.
"Today, the company's executive board has taken a courageous stand to ensure Gefco's long-term survival for its customers, partners and employees," the company said in a statement.
Western industrial players are seeking to cut their ties with partners in Russia, which has become increasingly isolated after invading neighbour Ukraine at the end of February.
The British government, in its latest round of sanctions on March 24, cited Russia's state-owned railway operator RZD, along with some defence companies and the Wagner Group, known for employing mercenaries, for aiding Russia's invasion of Ukraine.
Gefco said the British sanctions, as well as EU and U.S. restrictions, should not impact Gefco as an independent company registered in France.
The buyback was planned before April 11, it said without explaining how it would be financed, although it hoped "to provide more information about the evolution of our shareholder structure in the coming days".
Founded in 1949, Gefco employs 11.500 staff in 47 countries. In 2020, it posted sales of 3.8 billion euros ($4.20 billion).
The company sells transport services to Stellantis, Ford, Renault, Skoda and Toyota, as well as Nestle and Electrolux.
Until 2012, it was fully owned by France's PSA group, which last year merged with Fiat Chrysler to form Stellantis.
Facing pressure to cut costs, PSA in 2012 sold a 75% stake in Gefco to RZD for 800 million euros ($884.00 million).
Sources told Reuters last year RZD and Stellantis had put Gefco up for sale in a deal expected to be worth more than 2 billion euros. Neither owner commented.
France's Renault, the Western carmaker most exposed to the Russian market, last week suspended operations at its plant in Moscow.
($1 = 0.9050 euros)