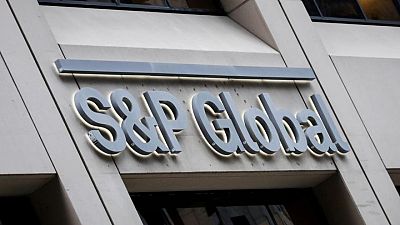 -
MILAN – S&P Global lowered the credit rating of Telecom Italia (TIM) to 'BB-' from 'BB' citing weaker revenues and core earnings and adverse currency movements which affected the Brazilian unit contribution in 2021.
The credit rating agency said the outlook was negative, and it could lower the rating further to 'B+' if leverage remained elevated at more than 5 times over a prolonged period due to more negative than anticipated reported free operating cash flow after leases. S&P Global's move comes after Fitch and Moody's downgraded Tim this month.
The former phone monopoly – the target of a 10.8 billion euro ($11.93 billion) takeover approach from U.S. fund KKR – plunged to a net loss of 8.7 billion euros in 2021.