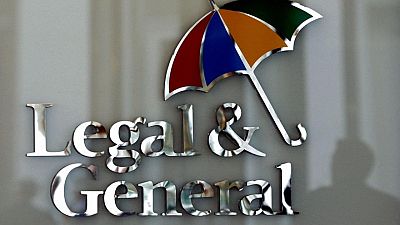 -
LONDON – British insurer Legal & General has agreed a pensions buy-in deal totalling around 370 million pounds ($501 million) with London Heathrow's BAA Pension Scheme, L&G said on Thursday.
The buy-in, a form of bulk annuity deal in which an insurer takes on the risk of a company's defined benefit, or final salary, pension scheme, covers more than 1,400 BAA pensioners, L&G said in a statement.
It follows a 325 million pound buy-in in 2018 by L&G for another 1,300 members of the BAA Pension Scheme.
Companies are seeking to offload defined benefit schemes from their balance sheets because they are expensive to run. Bulk annuity deals, meanwhile, are providing an increasing source of income for insurers.
Britain's airports have been buffeted through the COVID-19 pandemic by waves of infections and travel restrictions that were often introduced at short notice.
($1 = 0.7379 pounds)