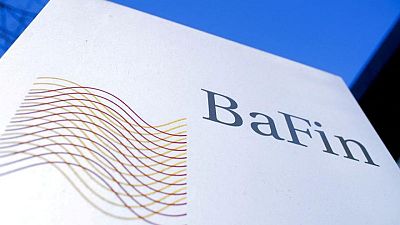 -
FRANKFURT – The president of Germany's financial watchdog BaFin, Mark Branson, on Tuesday warned about the stability of real-estate markets following a long period of ultra-low interet rates.
Cheap borrowing has fuelled assets prices, ranging from stocks to cryptocurrencies, Branson said at an online conference.
Real estate markets are "front and center" of BaFin's stability concerns, Branson said.