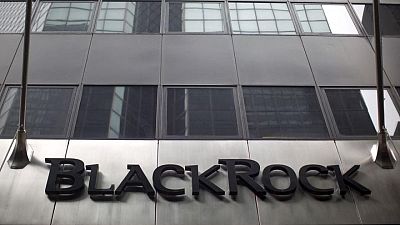 -
MILAN – BlackRock made an estimated 13.6 million euros ($15.30 million) potential gain after shares in Italian oil contractor Saipem fell 30% on Monday following a profit warning, data from financial analytics firm Ortex showed on Tuesday.
BlackRock is the biggest short seller in the Milan-listed company with a net short position of 2.36% of its capital, followed by Eleva Capital and PDP Partners, short sellers with respectively 0.6% and 0.69%, according to filings from market regulator Consob.
Eleva made a potential gain of 3.5 million euros and PDT of 4 million euros, Ortex added.
Shares in Saipem, controlled by oil group Eni and Italian state lender Cassa Depositi e Prestiti, hit their lowest in 30 years on Tuesday as the warning left leading shareholders scrambling to find a way to bolster the company's finances.
($1 = 0.8891 euros)