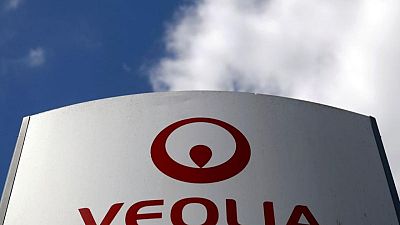 -
PARIS – French utility Veolia said on Tuesday it remained convinced its plan to merge with rival Suez would not jeopardize healthy competition in Britain, reacting to concerns expressed earlier by Britain's Competition and Markets Authority (CMA).
Britain's antitrust watchdog has found the nearly 13 billion euro ($14.68 billion) merger of French waste and water management groups Veolia and Suez could lead to a loss of competition in the UK and higher prices.
"In order to provide the best possible response to the CMA's concerns, Veolia intends to study, in the next few days, a set of remedies that would reassure the British authority and demonstrate to our customers, as well as to our competitors, that the transaction can be completed without altering the current market balance," Veolia said in a statement.