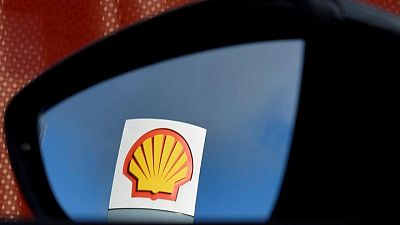 -
LONDON – Britain's business minister has welcomed a decision by Royal Dutch Shell to scrap its dual share system and move its tax residence to the UK, saying it is a vote of confidence in the national economy.
Shell said earlier on Monday it would scrap its dual share system in favour of a single class of shares to boost shareholder payouts and simplify its structure, as the energy giant battles calls from an activist investor to split up.
"Welcome news Shell is proposing to relocate its Group HQ to the United Kingdom as part of their plans to accelerate the transition to clean energy," Kwasi Kwarteng said on Twitter.
"A clear vote of confidence in the British economy as we work to strengthen competitiveness, attract investment and create jobs."