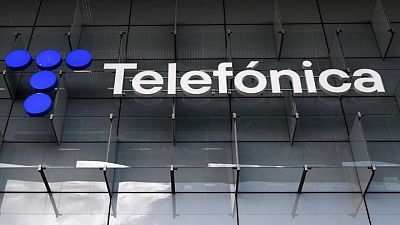 -
MADRID – Spain's Telefonica said on Friday it had agreed to sell its mobile phone unit in El Salvador in a deal valued at $144 million.
It sold the business to General International Telecom, it said in a statement.
Telefonica owns a 60% stake in Telefonica Movil El Salvador through its Central American unit.
The sale is part of a wider Telefonica plan to reduce its debt by selling assets.