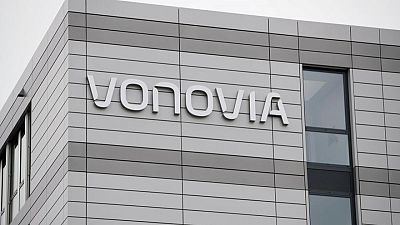 -
BERLIN – German real estate company Vonovia said it had bought an option to acquire around 13% of its smaller rival Adler whose shares had tumbled as much as 33% after an activist investor described it as "not investible".
Vonovia said the option gives it the right to buy Adler shares from Luxembourg-based property investor Aggregate Holdings over the next 18 months at a strike price of 14 euros ($16.16) per share.
Shares in Adler were up 9.6% at 12.66 euros at 0745 GMT.
"We have taken advantage of an opportunity in the market," Vonovia said in a statement on Friday.
The deal comes after Vonovia reached a majority of voting rights to buy rival Deutsche Wohnen, creating Germany's biggest real estate group.
($1 = 0.8661 euros)