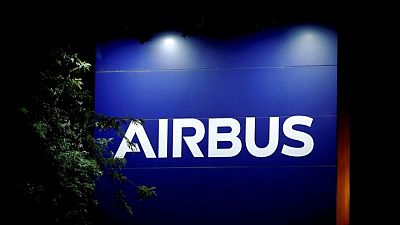 -
MILAN – Alitalia successor ITA has signed a memorandum of understanding with France's Airbus to buy 28 new jets, the carrier said on Thursday, adding the first new aircraft will start flying in the first three months of next year.
The new Italian carrier has also signed a deal with Air Lease Corp for the supply of 31 Airbus aircraft.
ITA is due to start flying in mid-October, substituting airline Alitalia.