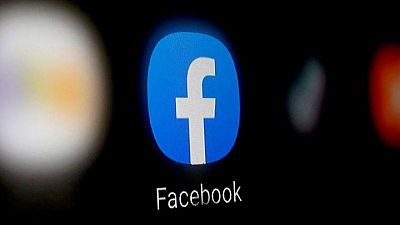 -
WASHINGTON -The U.S. Federal Trade Commission filed an amended complaint against Facebook in federal court on Thursday, accusing it of breaking antitrust law and illegaly maintaining monopoly power.
The agency had filed a lawsuit in December that accused Facebook of breaking antitrust law to keep smaller competitors at bay by snapping up rivals such as Instagram and WhatsApp.
Judge James Boasberg of the U.S. District Court for the District of Columbia said in June that the FTC's original complaint failed to provide evidence that Facebook had monopoly power in the social-networking market.