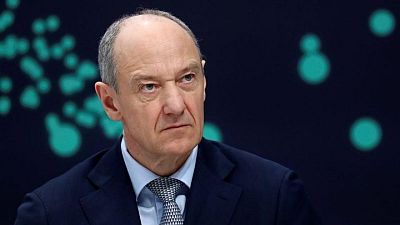 -
ZURICH – Siemens is seeing strong demand from the manufacturing sector as customers build up their inventories and reserves to avoid future shortages, Chief Executive Roland Busch said on Thursday.
"Part of the current strong manufacturing demand is due to inventory and reserve build ups at our customers to mitigate ongoing risks in their global supply chains," Busch said.
"We're also seeing the continuing higher cost of raw materials, components and freight services, a situation that is likely to prevail into fiscal 2022," he added, after the German engineering and technology company reported its third quarter results on Thursday.