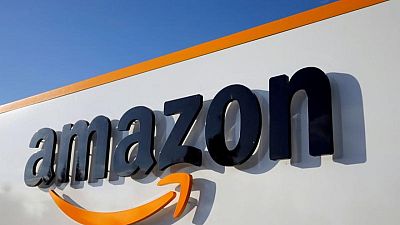 BERLIN (Reuters) – Germany's antitrust watchdog said on Tuesday it has launched a new investigation into whether U.S. ecommerce giant Amazon is exploiting its market dominance.
"In a first step, we are looking at whether Amazon is of outstanding, cross-market importance for competition," the Federal Cartel Office said in a statement.
Should it find that such a marketing position exists, new rules for digital companies would allow it to prohibit any anti-competitive behaviour at an earlier stage, the watchdog said.
(Reporting by Kirsti Knolle; Editing by Caroline Copley)