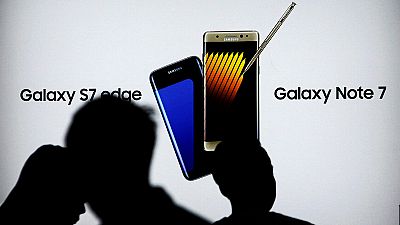 The bad publicity nightmare continues for Samsung as the US Federal Aviation Administration officially banned its Galaxy Note 7s from being taken on airliners.
After two waves of recalls, refunds and a profit warning, Samsung has to hope its fans will not switch to other brands. At the end of the day, reputation is everything.
In this edition of Business Line we look at the hit to the company's bottom line and its reputation, and see how other brands might benefit.